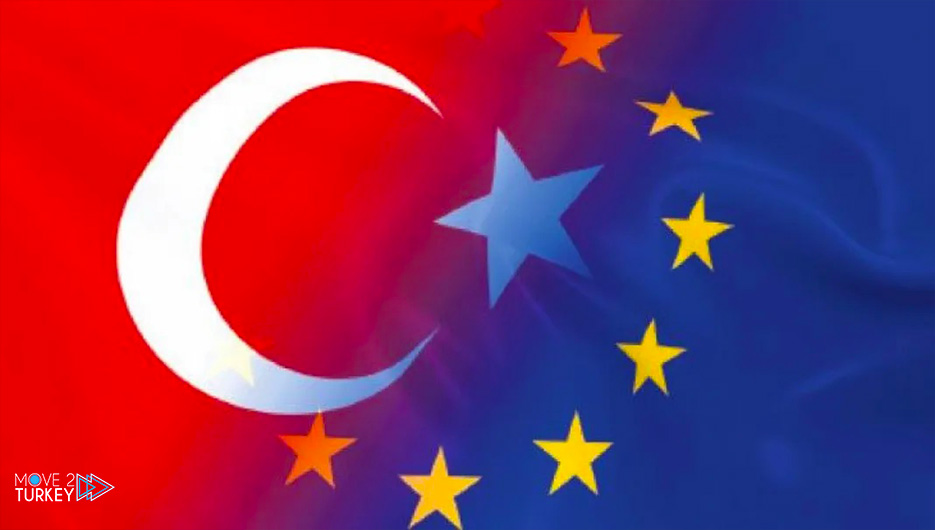 EU High Representative for Foreign and Security Policy Josep Borrell said that relations with Turkey are in much better shape than they were a year ago.
This came on Friday during his participation in an intellectual session organized by the Spanish "Nueva Economia Forum" in Madrid.
Borrell said he has spent 30 percent of his timekeeping Turkey-EU relations from being severed since taking office.
This was in response to a question from the Greek ambassador to Madrid, Yannis Tzuvas, who asked if there has been a change in his vision towards Turkey since the beginning of his duties.
And Borrell added: "I can say that we are in a much better situation with Turkey than it was a year ago."
He stressed that he does not hold negative views of Turkey, adding: "On the contrary, I believe that this relationship is indispensable to us."
He noted that he had a friendly relationship with Turkish Foreign Minister Mevlüt Çavuşoğlu, as well as with Turkish President Recep Tayyip Erdogan when the latter was prime minister.
He pointed out that there are many tensions with Turkey, both with regard to gas (eastern Mediterranean).
Or the ship incident with France (Paris accused Turkey of harassing one of its ships, while Ankara denied this) and other tensions.
And Borrell added: "I have always been in favor of dialogue, and I can say that I played the role of the bridge (between the parties) and played an important role."
He added, "Some have accused me of being biased towards the Turks, but I am neither biased nor opposed."