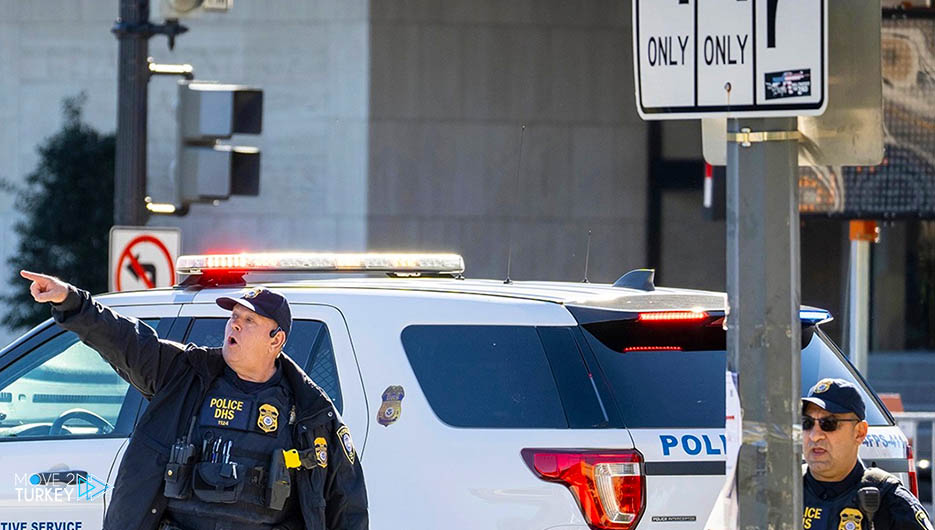 Because of the "bomb threat" in the US Department of Health, it was announced that many streets and streets leading to the US Congress in Washington, DC, were closed to traffic, and security measures were taken.
Washington, D.C. Police in the USA has also been alerted to the danger of a bomb at the Department of Health and Human Services near the Capitol.
While many streets leading into the US Congress were closed to traffic due to the notice, extensive security measures were put in place around Congress and the Department.
Security forces are still investigating the scene.