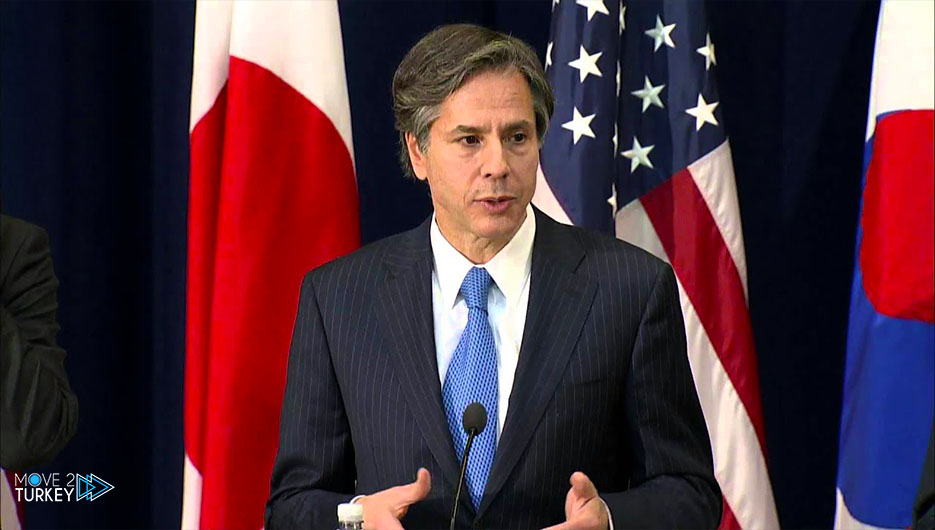 US Secretary of State Anthony Blinken said on Tuesday that US sanctions will remain in place against Tehran, even if Iran returns to compliance with the nuclear deal.
This came in a hearing before the Senate on Tuesday, according to the American Al-Hurra channel.
"I expect that even in the event of a return to JCPOA compliance, hundreds of sanctions will still be in place, including those imposed by the Trump administration," Blinken said.
He added, "We do not know whether Iran is willing and able to return to a commitment to the JCPOA."