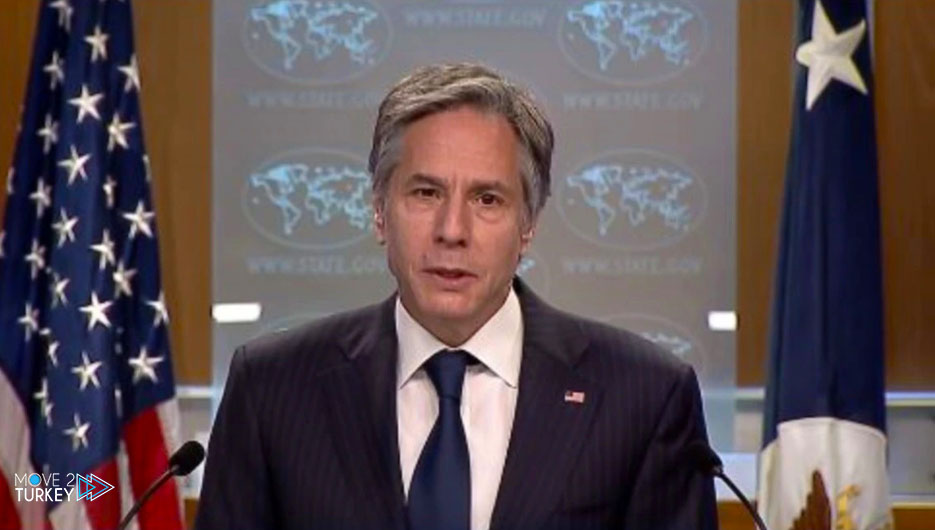 US Secretary of State Anthony Blinken announced that he intends to hold a phone call on Saturday with his Russian counterpart, Sergey Lavrov, about the Ukraine crisis.
Blinken said at a press conference in Fiji that during a call, today, with Russian Foreign Minister, Sergey Lavrov, he would confirm the "unity and determination of the allies" in their position on the situation in Ukraine.
He added that the United States still sees "very worrying signs of a Russian escalation, including the arrival of new forces at Ukraine's borders," according to what was reported by Bloomberg.
Blinken repeated his threat that Washington and its allies would quickly impose harsh economic sanctions on Moscow if it "invaded" Ukraine.
Yesterday, the Kremlin's spokesman, Dmitry Peskov, announced that Russian President Vladimir Putin and US President Joe Biden intend to hold a phone call on Saturday evening, February 12.
Western countries, led by the United States, accuse Russia of massing forces near the Ukrainian border, as Washington threatened to impose sanctions on Moscow if it launched an attack on Ukraine.
Russia rejects the accusations about the movements of its forces inside its territory, and denies the existence of any aggressive plans it has towards Ukraine.