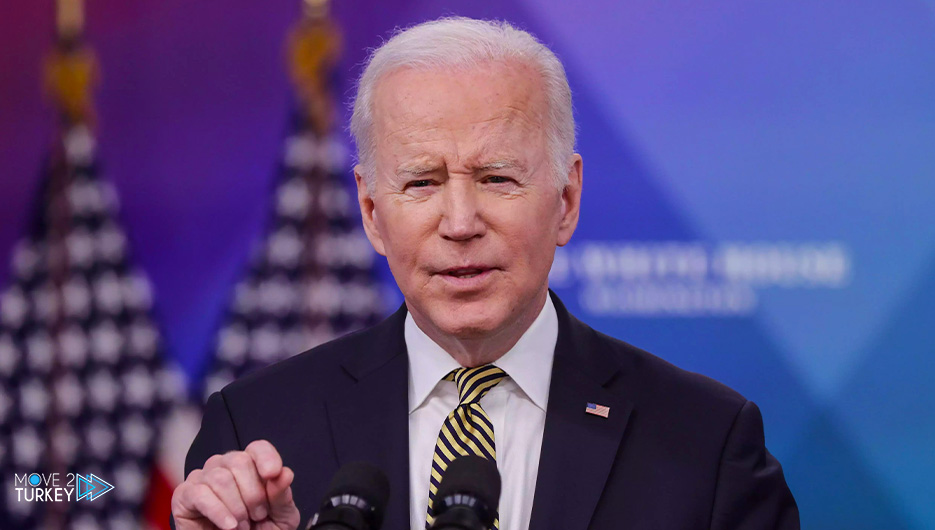 US President Joe Biden announced Saturday that he has not yet decided on a visit to Saudi Arabia, saying that if he goes there it will be to participate in meetings that go beyond energy issues.
Biden told reporters today at the conclusion of his trip to California that he had not yet decided on visiting the Kingdom of Saudi Arabia, according to what was reported by the American "Bloomberg" agency.
He added that any trip to Saudi Arabia would be for a "larger meeting" on regional security.
According to the agency, "Biden's visit to Saudi Arabia will reflect a shift in his diplomatic priorities.
and efforts to mend relations with a country he once vowed to make a pariah for its alleged human rights abuses.
She said the Russian invasion of Ukraine and rising inflation represented by record US gasoline prices are pressing President Biden to change course and boost energy supplies.
International human rights organizations criticize Saudi Arabia in the human rights file, while Riyadh refuses to prejudice the independence of its judiciary.
Emphasizing its adherence to the application of the law and support for human rights, considering this to be mere "lies".
In recent months, the Biden administration has strengthened its cooperation with Riyadh on a range of issues.
Especially in pursuit of an end to the 8-year-old Saudi-led war in neighboring Yemen.
A few days ago, the American newspaper "New York Times" revealed that Biden decided to travel to Saudi Arabia, the largest exporter of crude oil in the world, this June.
To rebuild relations with the kingdom at a time when it seeks to reduce gas prices at home and isolate Russia abroad.
The announcement came at a time when US strategic interests in oil and security have prompted a rethink of the "hardline" stance.
Which Biden pledged to take towards Saudi Arabia during his election campaign.