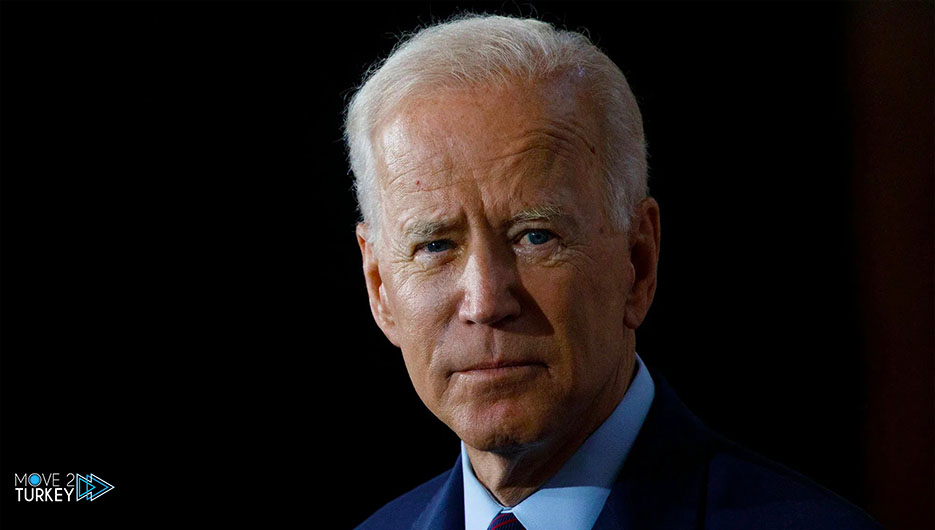 In the United States, the Joe Biden administration announced that a new law will be enacted to continue the DACA program.
Which kept hundreds of thousands of illegal immigrants in the country, which was found by the Federal Court to be invalid.
The program called Deferred Action for Child Arrivals (DACA), which was launched in the United States during Barack Obama's presidency continues.
Which would allow hundreds of thousands of illegal immigrants to remain in the country, and is under discussion in the Biden administration.
The Biden administration also took action to file a copy of the law, which the Texas Federal Court has declared "void."
US Homeland Security Secretary Alejandro Majorca's said in a written statement that the Biden administration continues to take steps to protect immigrants.
They announced that they are working on a new law to ensure the continuity of the DACA program.
Texas Federal District Judge Andrew Hanen ruled on July 17 that DACA is invalid.
This is because Congress has not given the White House the authority to collectively regulate illegal immigrants in the United States.
As Justice Hanen stated in his decision, "Although the DACA program may have been popular, the appropriate starting point for it has been, and remains Congress."
While it was emphasized that the current DACA beneficiaries will not be affected by the decision and may renew their status in the future.
He stated that Hanen's decision would prevent the Biden administration from approving new DACA requests.