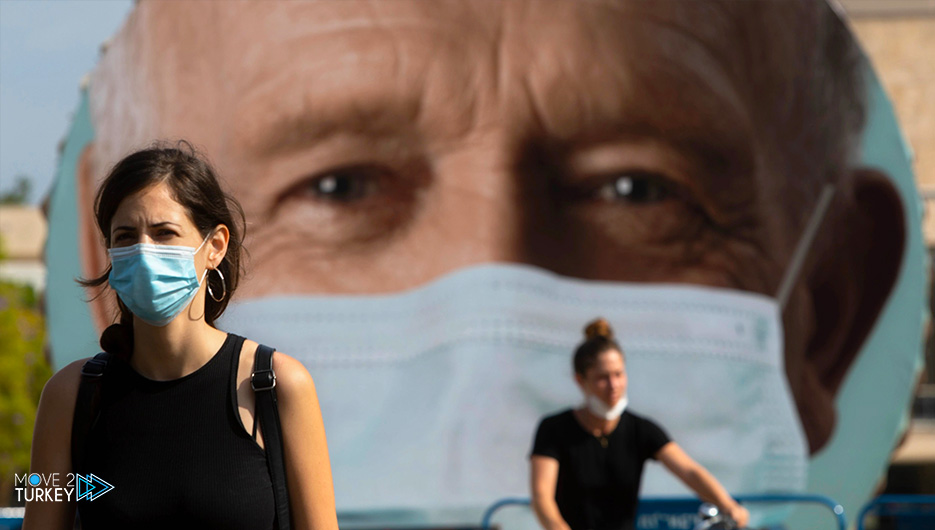 The obligation to wear masks in closed areas due to the coronavirus epidemic in Israel will be canceled from June 15, and Israeli Health Minister Yuli Edelstein made a statement on the matter.
Edelstein stated that if daily cases continue to decline, the obligation to wear masks in closed areas will not be applied from June 15.
With a population of about 9.3 million, Israel is the country with the highest number of COVID-19 vaccines in the world relative to its population.
Mask requirements in open areas have been abolished
In Israel, the first dose of the COVID-19 vaccine was administered to 5 million and 455 thousand people, and the second dose to 5 million and 137 thousand people.
While the number of active cases that exceeded 84,000 in January 2021 decreased to 216 thanks to vaccination.
The number of daily cases fell to less than 20 last week, most of them returning from abroad.