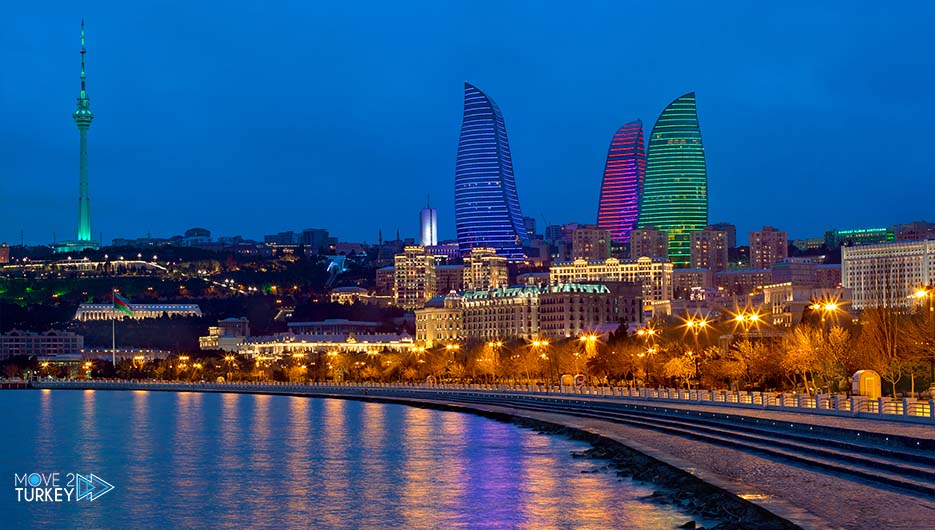 Bahruz Asgharov, deputy head of the Tourism Office of Azerbaijan, said that Turks are currently at the top of the list of foreign tourists coming to his country.
He added that his country received 116,243 Turkish visitors during the period between January and May 2022.
He explained that according to these data, the Turks ranked first among the most visited foreign tourists to Azerbaijan, outperforming their Russian counterparts.
He stated that Azerbaijan has recently attracted large numbers of Turkish social media celebrities.
Asgharov pointed out what distinguishes his country in the field of infrastructure and tourism strategy, as well as its geographical location.