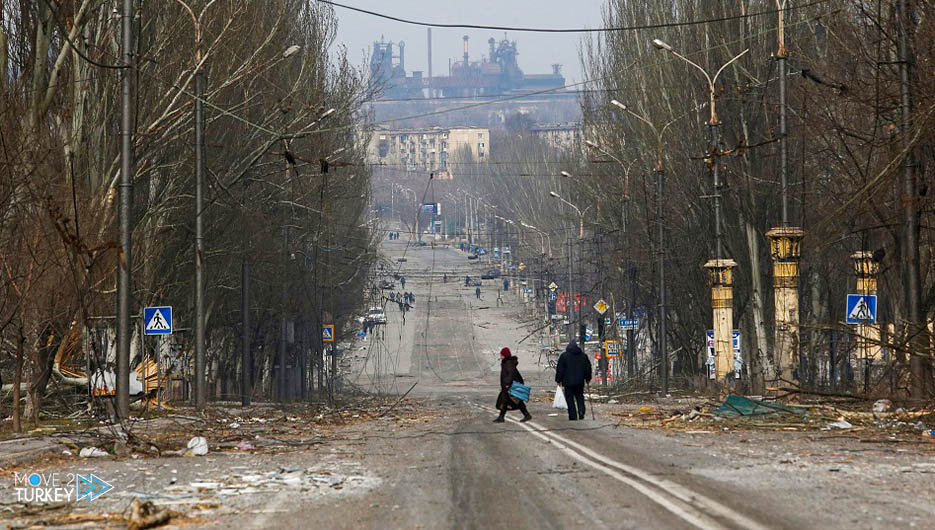 The Russian Defense Ministry said it has opened a humanitarian corridor in the Ukrainian city of Mariupol to evacuate civilians at the request of Turkish President Recep Tayyip Erdogan.
In a statement via Telegram, the Russian Defense stated that the humanitarian corridor was opened to evacuate Ukrainian and foreign civilians in the city.
The statement added that the humanitarian corridor was opened on the morning of April 3.
He stated that foreign citizens can travel from Mariupol to Berdyansk through the humanitarian corridor, and from there to areas under the control of Ukraine or to Crimea under the control of Russia.
On February 24, Russia launched a military operation in Ukraine, which was followed by angry international reactions and the imposition of "tough" economic and financial sanctions on Moscow.