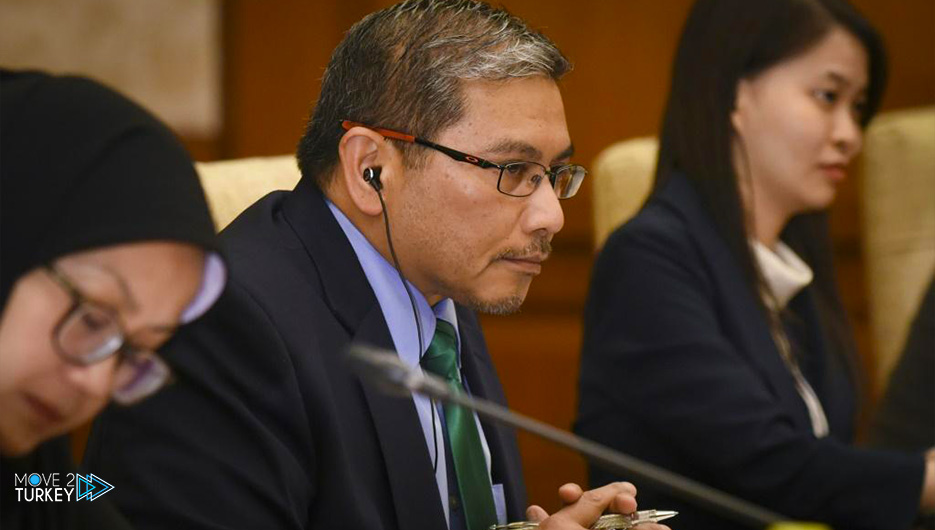 The envoy of the Association of Southeast Asian Nations "ASEAN" affirmed to Myanmar Erywan Yusof his keenness to hold meetings with all parties to resolve the political crisis and internal conflicts after the military coup in Myanmar.
This came in a press statement to Youssef on Saturday to talk about the details of his possible visit to Myanmar in the coming days.
On August 4, the ASEAN countries agreed to appoint Brunei's Deputy Foreign Minister Erywan Yusof as their special envoy to Myanmar.
He was entrusted with the task of mediating to launch a dialogue between the parties in this country and to provide humanitarian aid from "ASEAN" to him.
Yusof explained that he will seek to create the appropriate environment to create a dialogue between the components of the political scene, which may contribute to putting an end to it quickly.
ASEAN earlier reached a 5-point agreement on the Myanmar crisis.
It includes an immediate ceasefire, as well as creating the atmosphere for a constructive dialogue between the parties for the peace and security of the people of Myanmar.
The Association of Southeast Asian Nations (ASEAN) is an economic organization founded in 1967 in the Thai capital, Bangkok, and includes 10 countries, namely:
Indonesia, Malaysia, Philippines, Singapore, Thailand, Brunei, Vietnam, Democratic Laos, Burma (Myanmar), and Cambodia.
In early February, Myanmar's army leaders carried out a military coup, followed by the arrest of senior leaders in the country, including President Win Myint and Chancellor Aung San Suu Kyi.