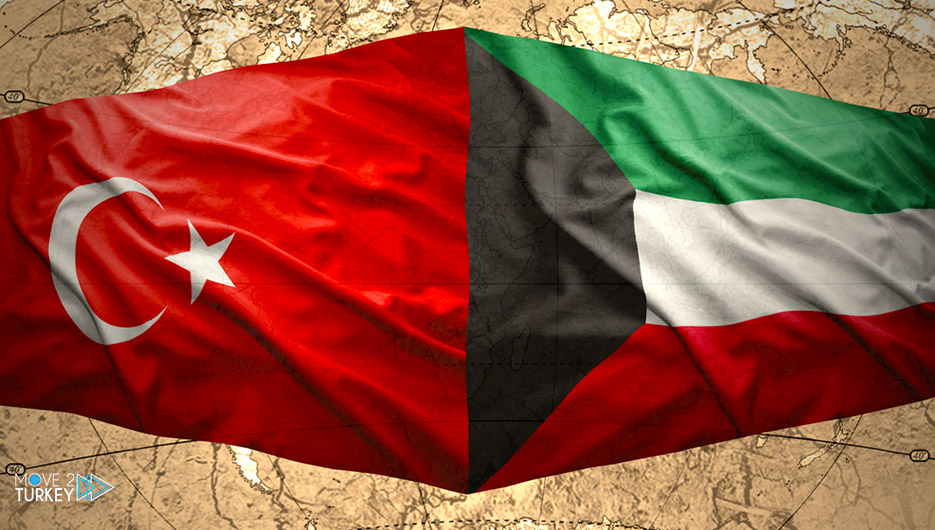 Kuwait's ambassador to Ankara, Wael Yousef Al-Enezi, said that as an Arab and Kuwaiti citizen, he feels proud of the progress Turkey has made over the last 20 years.
This came in statements he made on Tuesday during his visit to the governor of Antalya, Arsin Yazigi, according to a statement issued by the state.
The Kuwaiti ambassador expressed his happiness over visiting Antalya for the first time.
He pointed out that Turkey tops the tourist favorite countries for Kuwaiti citizens, pointing out that 470,000 Kuwaitis visited Turkey during the past year, 19,000 of whom came to Antalya.
The Kuwaiti ambassador also stressed their desire to strengthen relations between the two countries.
And he added, "We tell our children that Turkey supports us and stands by us, and we appreciate it as a government and people."
He expressed his pride in the progress made by Turkey over the past 20 years, describing it as "a source of pride for all Muslims."
In turn, the governor of Antalya expressed his happiness over hosting the Kuwaiti ambassador in the state, which he said is the Turkish capital of tourism and agriculture.
He added that last year, Antalya received 13.5 million tourists through airlines alone.