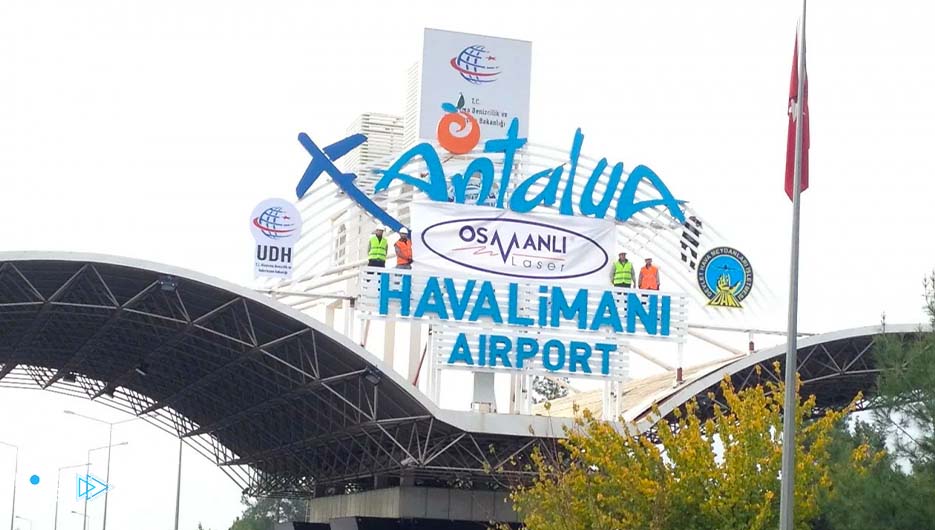 On Saturday, Antalya Airport in southern Turkey set a record for the number of passengers arriving on internal and external lines in one day, reaching 207,84 passengers.
And the governor of Antalya, Arsene Yazigi, stated on his account on social networking sites, on Sunday, that the number of passengers arriving at the airport on July 15 reached 207,84, including 97,900 passengers via foreign lines.
Yazigi stated that the number of passengers is the highest recorded to date.
At the same time, he stressed the continuation of work to achieve new figures for the "Turkish tourism capital, Antalya."
The number of flights at the airport on Saturday reached 1164 flights.
Antalya offers a unique beauty to its guests through its charming nature and luxurious facilities, which include 2,575 facilities, of which 920 are approved by the Ministry of Culture and Tourism, and the number of beds in the state's hotels reaches 635,000 beds.