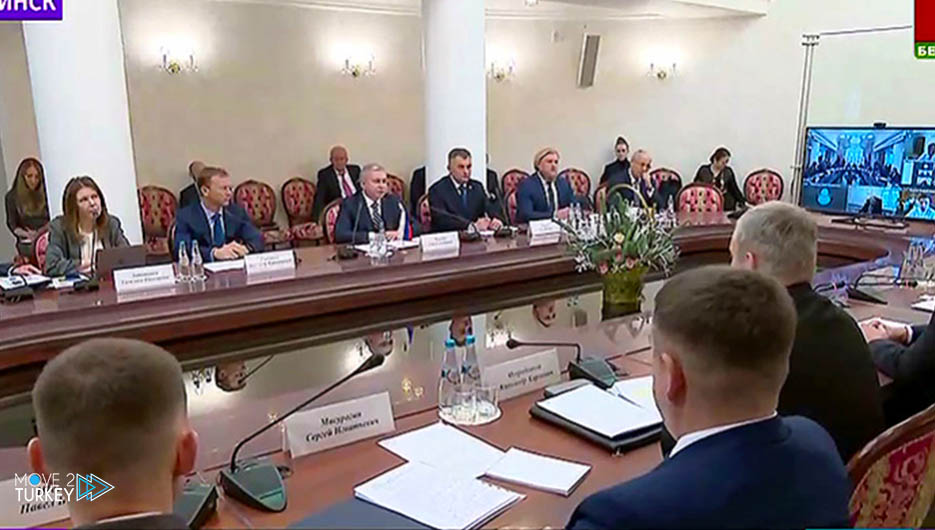 Turkish Foreign Minister Mevlut Cavusoglu affirmed his country's determination to continue cooperation with Russia on the basis of mutual respect and common interests.
In a statement to the Russian RIA Agency on Sunday, Cavusoglu said that relations between Turkey and Russia have followed a dynamic path at the bilateral and regional levels in the past five years.
He added that Ankara and Moscow have the real will to strengthen the existing bilateral relations between them in all fields.
He continued, "Our trade relations are getting rid of the negative effects of the Corona pandemic very quickly.
The trade exchange between us during this year will reach 30 billion dollars, and the number of Russian tourists coming to Turkey will reach about 5 million."
He pointed out that Turkey and Russia have strong energy relations, pointing to the two countries' cooperation in establishing the Akkuyu Nuclear Power Plant, whose first unit will enter service in 2023.
He referred to the close cooperation between Ankara and Moscow regarding a number of regional files.
And he added in this context, "Even on issues on which we do not agree in views, we are dealing with a responsible approach that puts peace and prosperity in our region at the forefront."