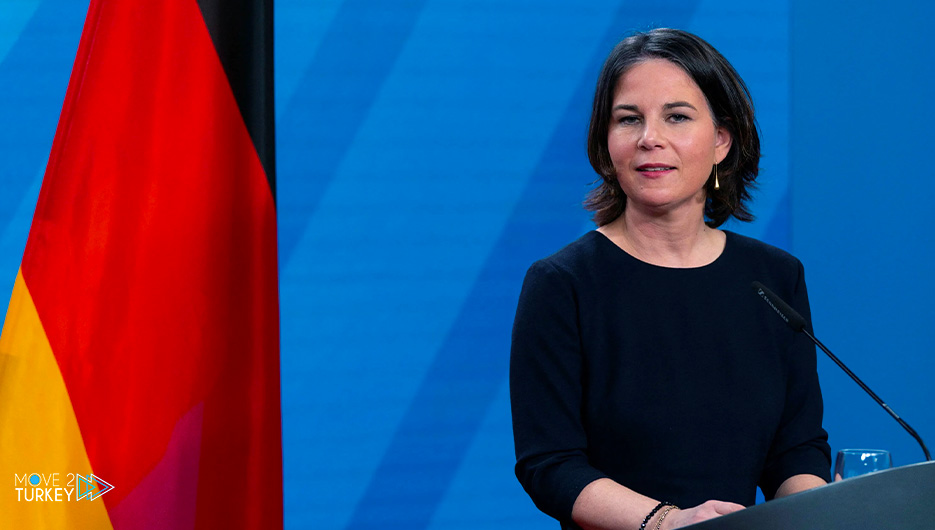 On Saturday, German Foreign Minister Annalina Birbock visited the mausoleum of Mustafa Kemal Ataturk, founder of the Turkish Republic.
It was reported that Berbuk headed her country's delegation to visit Ataturk's mausoleum in the capital, Ankara, laid a wreath at the mausoleum and observed a minute of silence.
"In memory of Mustafa Kemal Ataturk, the founder of modern Turkey, with feelings of close connection between the peoples of our two countries," the German minister wrote in the visitors' book.
Berbuk arrived in Turkey on Friday and held a press conference with her Turkish counterpart Mevlüt Çavuşoğlu in Istanbul.