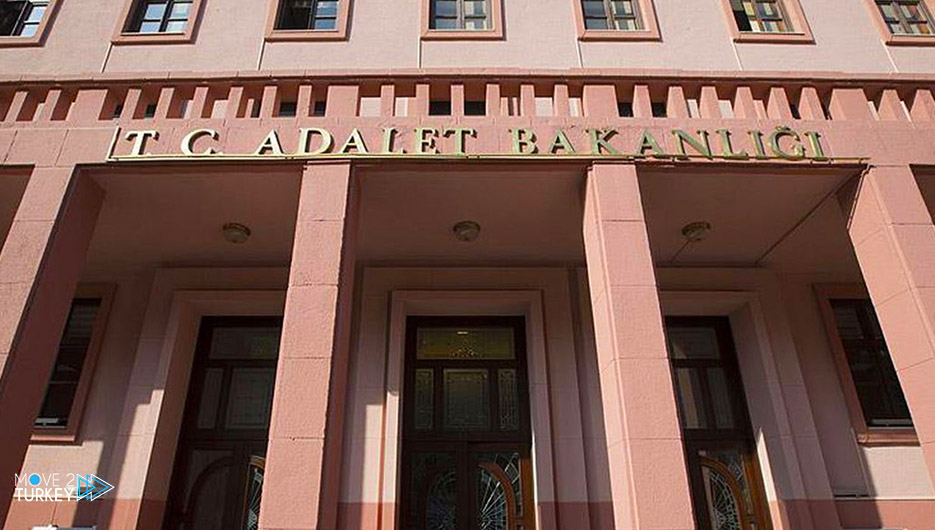 On Tuesday, talks began in the Turkish capital, Ankara, between officials in the Ministry of Justice and a Finnish delegation.
Finland, which concluded a tripartite memorandum of understanding with Turkey with Sweden on the sidelines of the NATO Summit in Madrid, sent a delegation to Ankara to hold talks with Turkish officials.
In this context, the talks between the two sides started at ten o'clock on Tuesday morning.
The meeting will be chaired by the Turkish side, Kasım Cıcak, Director General of External Relations and the European Union at the Ministry of Justice.
It is worth noting that Turkey signed with Sweden and Finland a tripartite memorandum on combating terrorism at the NATO Summit in Madrid, Spain, on June 28.
Within the framework of the memorandum, a permanent joint mechanism was formed, which held its first meeting on August 26 in the Finnish city of Vantaa.