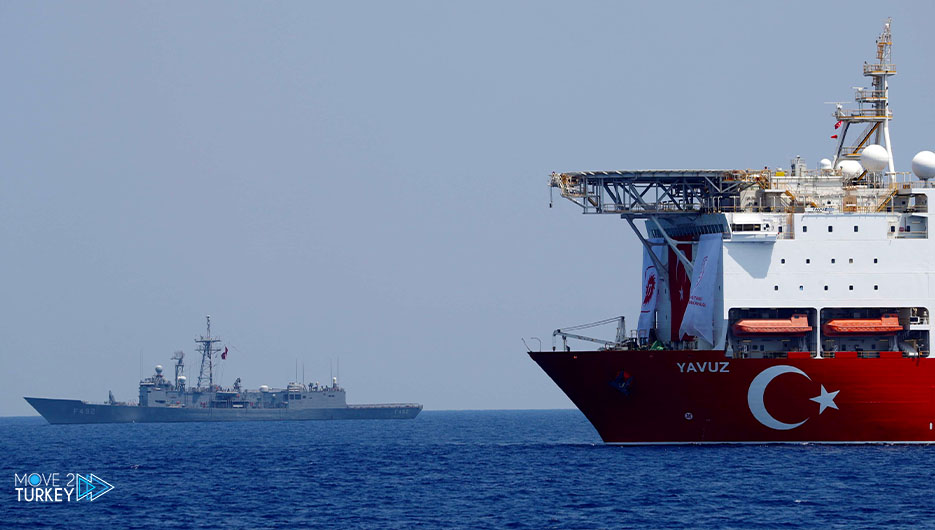 On Friday, the Turkish General Directorate of Maritime Affairs announced the departure of 17 Turkish ships out of 18 Russian ports in the Sea of ​​Azov.
It has been on hold since Russia's military intervention in Ukraine.
The Turkish Maritime Affairs stated in a tweet that 17 Turkish-owned ships had left the Russian ports in the Sea of ​​Azov (north of the Black Sea) after waiting since February 24.
She added that a Turkish ship was waiting in the Russian port of "Tamruk" to supply the cargo.
At the dawn of last February 24, Russia launched a military operation in Ukraine, which was followed by angry international reactions and the imposition of "tough" economic and financial sanctions on Moscow.