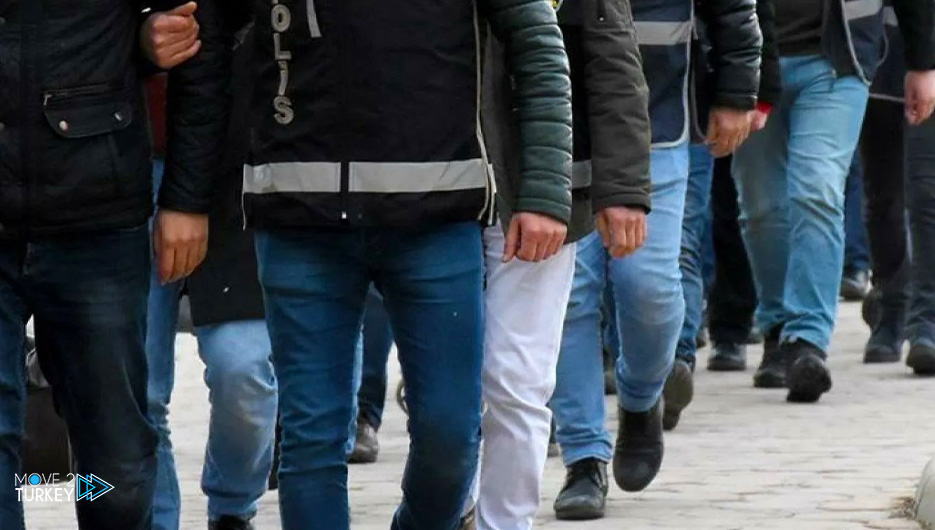 On Tuesday, Turkish security forces arrested 16 foreigners in the capital, Ankara, for their links with members of the PKK and BYD/YPG terrorist organizations.
A statement issued by the Ankara Security Directorate stated that the counter-terrorism and intelligence teams launched a simultaneous operation in 4 districts of the capital to arrest 19 foreigners linked to members of the PKK and BYD/YPG terrorists.
The statement indicated that 16 terrorists were arrested and that work was continuing to arrest the others.