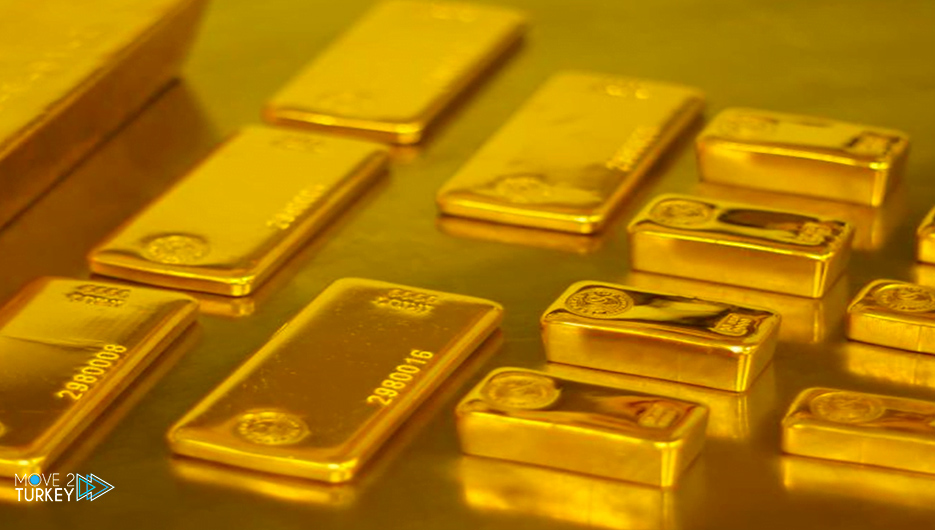 Global gold prices rose above $1800 an ounce in trading on Tuesday morning, due to the decline in the US currency and the high demand for funds denominated in the yellow metal.
In this morning's trading, the dollar index fell against a basket of six currencies, by 0.20 percent on a daily basis, to 95.800.
And by 09:30 (GMT), the price of spot gold contracts rose 0.46 percent, or 8.10 dollars, to 1810.06 dollars per ounce.
Early on Tuesday, Federal Reserve Chairman Jerome Powell said the bank would prevent continued high inflation in the US.
Raising interest rates on federal funds in the United States is one of the most important tools to reduce inflation rates recorded in the United States, which amounted to more than 6.8 percent, the highest level in 4 decades.