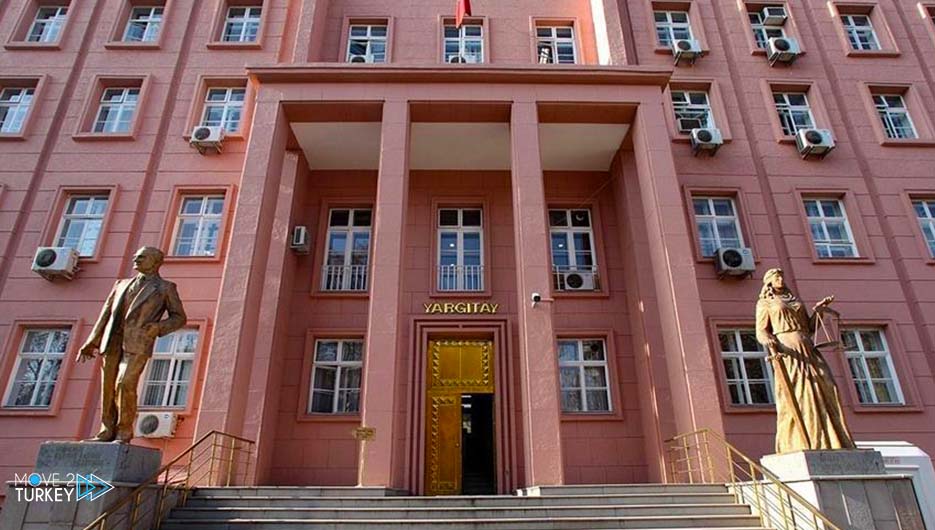 Turkish Attorney General Bakir Sahin issued a statement announcing his appeal to the Constitutional Court to dissolve the Democratic People's Party.
According to the statement, Sahin filed an indictment against the HDP and submitted it to the Supreme Court.
He wrote in the indictment: "The leaders and members of the Democratic People's Party are working in coordination with the terrorist Kurdistan Workers Party (PKK) group and are targeting the unity of the state with the nation with statements and actions that contradict democratic principles and international law.
Fahrettin Altun, Director of Turkish Communications, said that the HDP undoubtedly had an organized relationship with the terrorist group Kurdistan Workers' Party (PKK).
He wrote in his tweet: "The top leaders of this group and its spokesmen have proven time and time again through their words and actions that they are the political branch of the PKK.
Only the Constitutional Court decides whether to impose sanctions or dissolve the group."
These statements come in the wake of the increasing demands of Turkish political leaders to formally dissolve the People's Democratic Party.
In recent years, the group's executives and elected officials have been repeatedly accused of committing acts of terrorism.
In Turkey, the responsibility for dissolving a political party rests with the Constitutional Court.
Sometimes, instead of dissolving the 15-member constitutional court, may recommend a complete or partial suspension of party aid.
But the MHP, welcomed the ruling and called for the pro-PKK party to be closed forever.
Davlet Bahçeli, the leader of the MHP, said the party is a criminal organization operating under political cover.
For their part, the United States and Europe strongly criticized the Turkish government's move.
The US State Department said that the party's dissolution ignored the wishes of Turkish voters and undermined democracy in the country, contrary to the wishes of millions of Turkish citizens who elected representatives of the party.
Nacho Sánchez Amor, a spokesman for the European Parliament in Turkey, said the move was in fact the end of multilateralism. What reaction does Turkey expect from the European Union now? A positive agenda ?!
The People's Democratic Party, the third largest party in the Turkish Parliament, denied any links to the militants, describing the request as a "severe blow to democracy and the rule of law."
In recent years, several party members of parliament have been questioned or imprisoned, including Salahuddin Demirtaş, the former party leader.