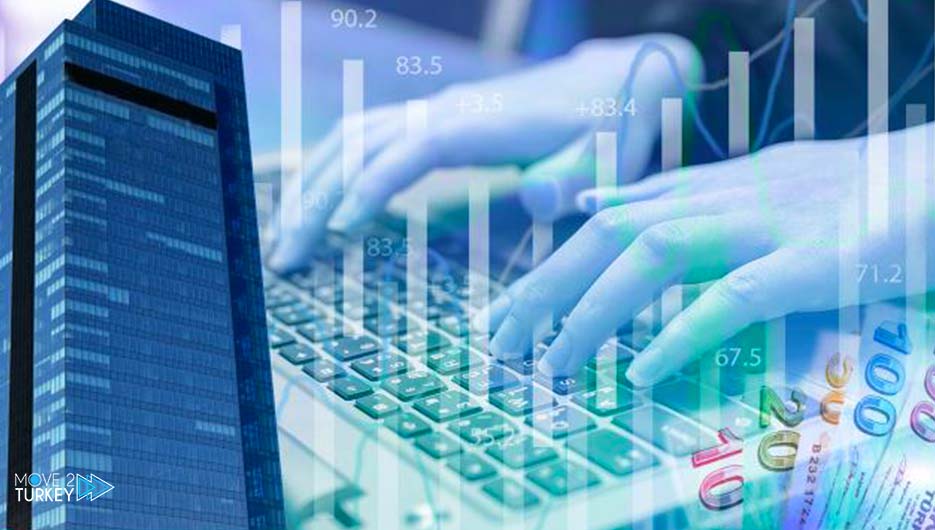 The Central Bank's Monetary Policy Committee raised the interest rate from 17% to 19%.
Where the central bank held the third meeting of the monetary policy committee this year.
The council raised the interest rate in Turkey by 200 basis points.
In the statement that was made, attention was drawn to the risks to the upside.
It was reported that additional front loading and strong monetary tightening had been decided.
It stated that economic activity in the services sector will increase with the easing of restrictions due to the epidemic.
"Until the 5 percent target is reached, the balance between interest on monetary policy and inflation will be maintained firmly in a way that maintains the strong impact of inflation," the statement said.
After the decision, the exchange rate of the dollar against the Turkish lira decreased rapidly, and reached the level of 7.32 liras.