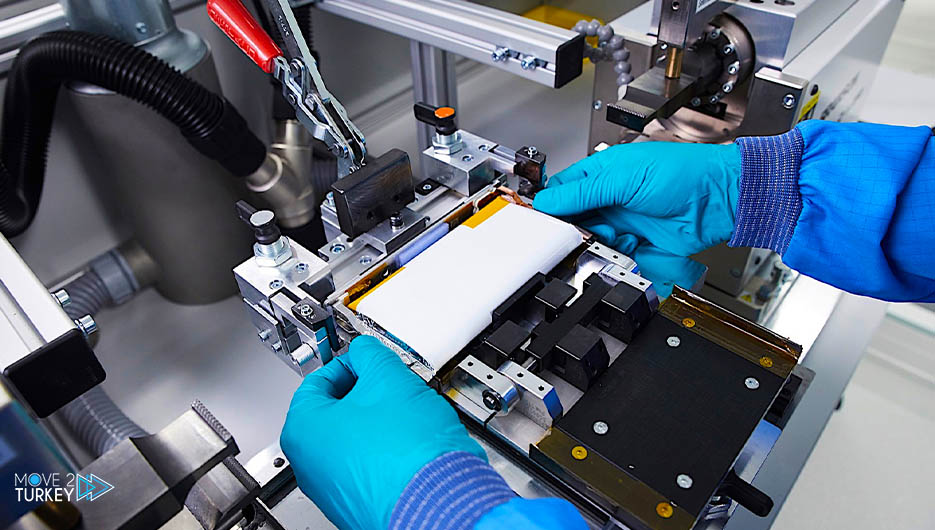 Minister Varank announced that the first car battery factory in Turkey has begun to be established, in partnership with TOGG and Farasis state support will be provided for the production of 15 GWh Siro battery cells.
Industry and Technology Minister Mustafa Varank in his post on his social media accounts evaluated "the president's decision on project-based government assistance for the battery cell and the investment of the modular production facility in Bursa."
In his share, Varank provided the following data on the decision to provide project-based government assistance for the construction of the battery cell and unit production facility to be implemented by Siro Silkroad Clean Energy Storage Technologies Industry and Trade Inc. In Gemlik district of Bursa:
"The first car battery factory is being established in Turkey, it is a giant step for our automobile industry which has the capacity to produce two million cars.
It can export more than $30 billion in partnership with TOGG and Farasis, Siro will produce 15 cells and GWh battery modules."