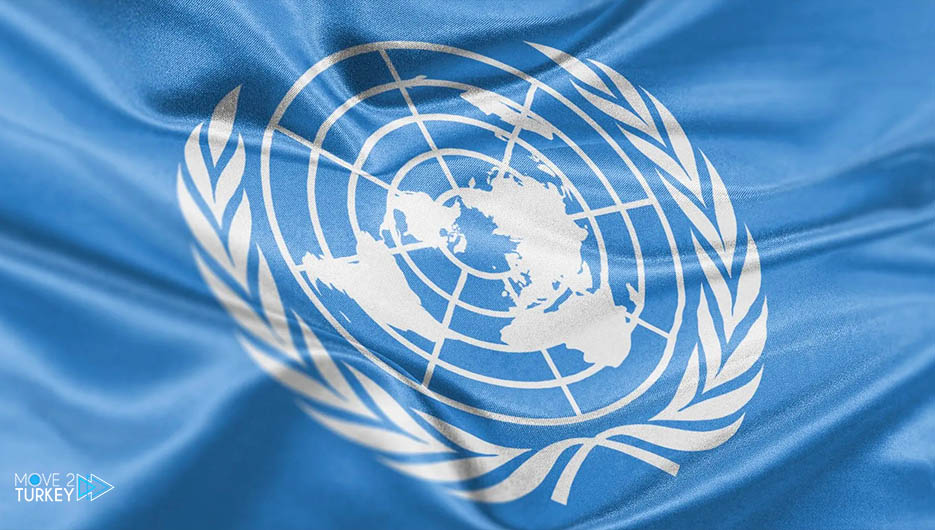 Major General Abdel Fattah Al-Burhan, head of the Sudan Sovereignty Council, announced that they are fully committed to the peaceful handover of power after the democratic elections.
According to a written statement from the Sudanese Sovereignty Council, Al-Burhan sent a letter to UN Secretary-General Antonio Guterres.
In addition to Ireland's ambassador to the United Nations, Security Council President Geraldine Burne Nason and the Chair of the African Union Commission.
In his message, Al-Burhan fully pledged to hand over power in Sudan through fair and free elections.
It is a sincere expression of the will and desire of the people in order to achieve the goals of the democratic transition process.
"We will work to prevent any attempt by any party to obstruct the transitional process," Al-Burhan said.
The head of the Sovereignty Council confirmed that they will abide by the provisions of the Constitutional Declaration Agreement, which includes the temporary administration regulations that military and civilian officials signed in August 2019.
In Sudan, the 53-month transition period has continued since August 2019, in which power is shared between civilian groups, the army, and armed movements that signed the peace agreement.
Since 2019, the military names have been at the head of the Interim Sovereignty Council, which is equivalent to the presidency.