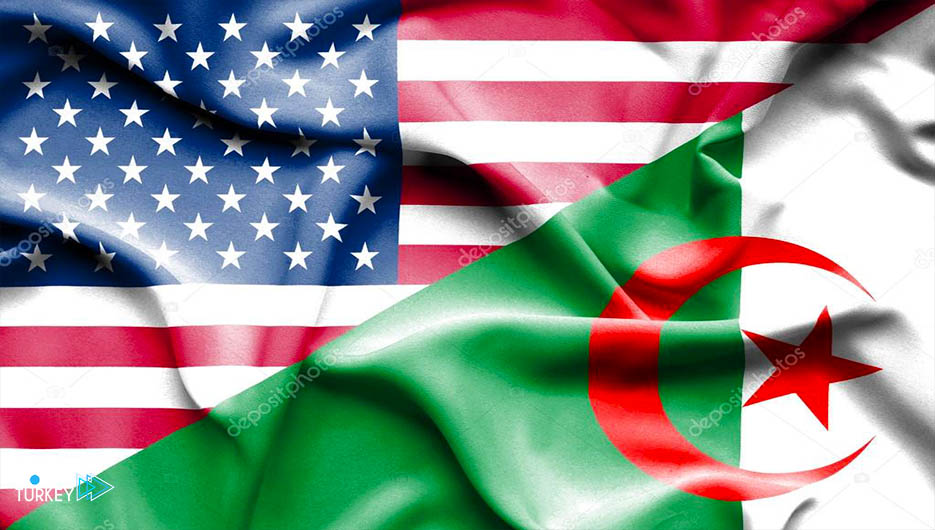 On Friday, Algeria and the United States discussed the situation in Tunisia and Libya, as well as regional and international issues.
This came during a phone call that Algerian Foreign Minister Ramtane Lamamra received from his American counterpart Anthony Blinken.
Lamamra said in a tweet on his official Twitter account that he "received a phone call today from the American Secretary of State, Anthony Blinken."
He added that he "discussed with Blinken the prospects for developing bilateral relations between Algeria and the United States of America."
Lamamra added: "We discussed in depth several regional (regional) and international challenges."
A statement by the Washington embassy in Algeria said on Facebook that Blinken "spoke on Friday with Lamamra, and they discussed regional issues, especially developments in Tunisia, Libya, and the Sahel."
The statement pointed out that Lamamra and Blinken "agreed on the need for Libya to be sovereign, stable and united without foreign interference."
And he added, Blinken "renewed his country's commitment to helping Algeria combat the Corona pandemic, including donating vaccines.
Providing more than $4 million in direct emergency aid and delivering a state-of-the-art field hospital.
A few days ago, the Algerian Foreign Minister conducted an African tour that led him to Tunisia, Ethiopia, Sudan, and Egypt, and sealed it again in Tunisia, where he delivered an oral message to Kais Saied from President Abdelmadjid Tebboune.
On the first of August, President Tebboune made a phone call to Saeed, who informed him that Tunisia was on the right path and that he would take important decisions soon.
Tunisia has been experiencing a severe political crisis since Saied decided last July 25 to suspend the work of Parliament.
The dismissal of Prime Minister Hisham Al-Mashishi was among exceptional measures whose justifications are the deterioration of the economy and the failure to manage the Corona crisis.
However, the majority of parties, including the "Ennahda" movement (53 deputies out of 217), rejected these decisions, and some considered them a "coup against the constitution", while others supported them, seeing them as a "correction of course."