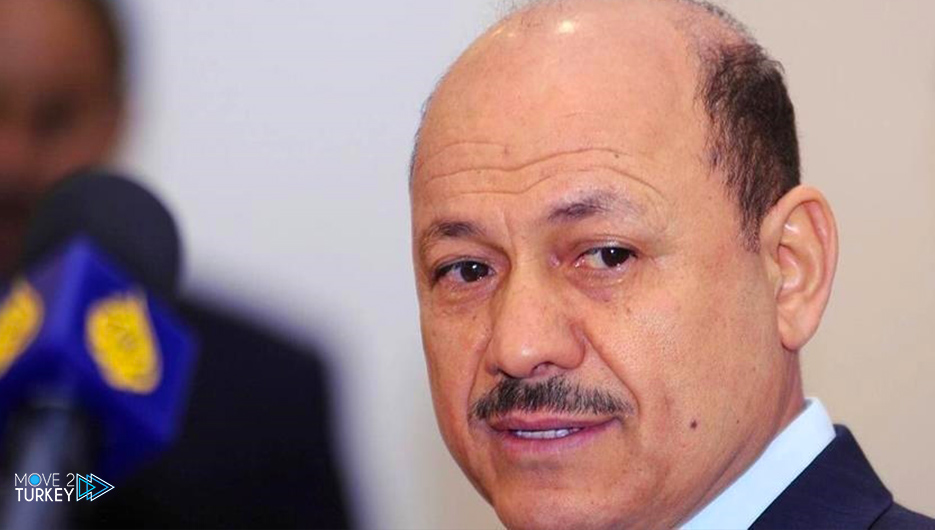 Head of the Presidential Leadership Council in Yemen, Rashad Al-Alimi, on Sunday praised Turkey's supportive stances for his country and its contributions to alleviating the suffering of the Yemeni people.
This came during Al-Alimi's reception in the Saudi capital, Riyadh, of the Turkish ambassador to Yemen, Mustafa Polat, to discuss bilateral relations between the two countries, according to the official Yemeni News Agency.
Al-Alimi praised "Turkish positions in support of legitimacy in Yemen and efforts to end the coup and restore state institutions."
He expressed his appreciation for "Turkish interventions in order to alleviate the suffering of the Yemeni people."
For his part, the Turkish ambassador reviewed "the current and future areas of support, especially in the sectors of education, works, capacity-building, and necessary humanitarian aid for the Yemeni people," according to the official agency.
For more than 7 years, Yemen has been witnessing a continuous war between forces loyal to the legitimate government backed by an Arab military coalition led by the Saudi neighbor and the Iran-backed Houthis, who have controlled governorates, including the capital, Sanaa, since September 2014.
Until the end of 2021, the war killed 377,000 people and cost Yemen's economy $126 billion in losses, according to the United Nations, and most of the country's population of about 30 million people became dependent on aid in one of the worst humanitarian crises in the world.