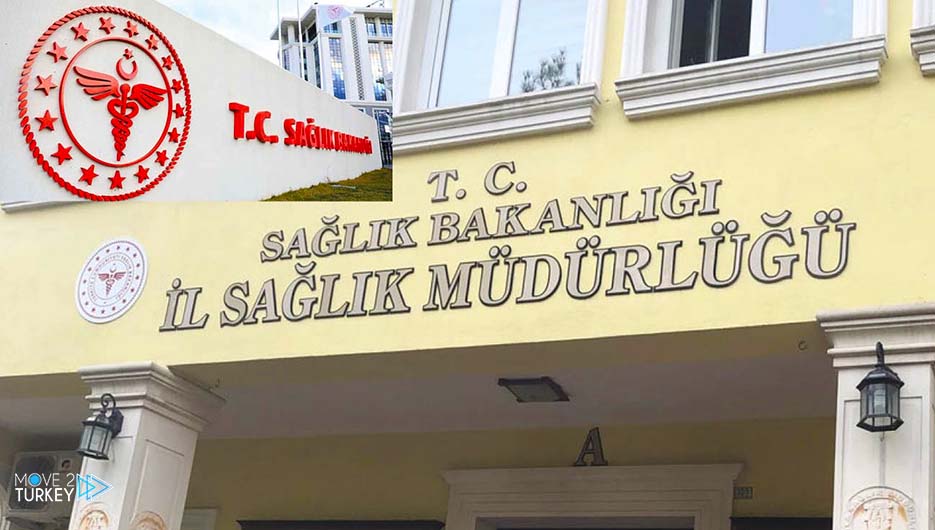 The Turkish Ministry of Health announced that a ship loaded with medical supplies and aid to help the residents of the Gaza Strip will leave the country on Thursday evening, heading to Egypt.
The teams are loading medical supplies and ambulances onto the cargo ship anchored in the port of Alsancak in Izmir, western Turkey.
The ship is scheduled to leave the port this evening, heading to the Egyptian port of Al-Arish.
In a statement to reporters, Shukri Yorulmaz, head of the Disaster and Emergency Management Department at the Turkish Ministry of Health, explained that the health infrastructure in Gaza was completely destroyed.
Yorulmaz added that the ship, which carries supplies for field hospitals, ambulances, and medical supplies, will sail on Thursday evening from the port of Alsancak to Egypt.
He said, "Our field hospitals on board the ship are strong and well-equipped and will provide great support to the health infrastructure and health needs there. All types of surgical operations can be performed in them, and imaging systems and laboratories are available in them."
He continued: "Initially, it is planned to establish 8 field hospitals, but we also have spare supplies in our stock and we can increase the number."
He added that in the first phase, they will begin providing services in places close to the Rafah border crossing between Gaza and Egypt.