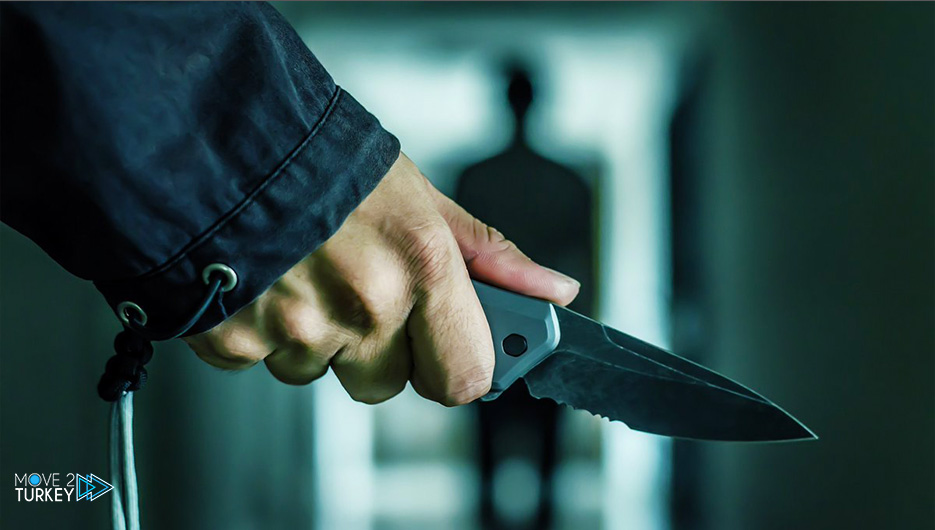 Artan Iskandar, a physician assistant at the Ankara Training and Research Hospital, was hit with a knife.
This time, he was a young doctor, and his cause was the goal of violence against healthcare professionals. The orthopedic assistant, Ertan Iskandar, was attacked by his patient who prevented him from committing suicide yesterday.
The accident occurred at the Ankara Training and Research Hospital, and the attacker who came for examination hit Alexander in the back and hand with a knife.
The Minister of Health, Fahrettin koca, was the first to announce the attack, and Minister Kuja, indicating that he would be a follower of the operation himself, said, "It is unforgivable for trying to cut off the hand of healing."
The young doctor who was immediately operated on was also in good condition:
"This patient is a psychiatric patient, and with his punishment these events were not actually resolved. My 3-year-old patient threatened to kill her twice, but we did not take her seriously.
Now that means we had to take it seriously. "
The assailant was arrested
The attacker, who was arrested after the accident, has completed his work in the Ankara Police Department, and the attacker, B.N. was brought to the Ankara Court after a medical examination.
The suspect, who was questioned by the Public Prosecutor who conducted the investigation on charges of "attempted murder," was arrested by the office of the alternate magistrate judge, where a request for arrest was referred.