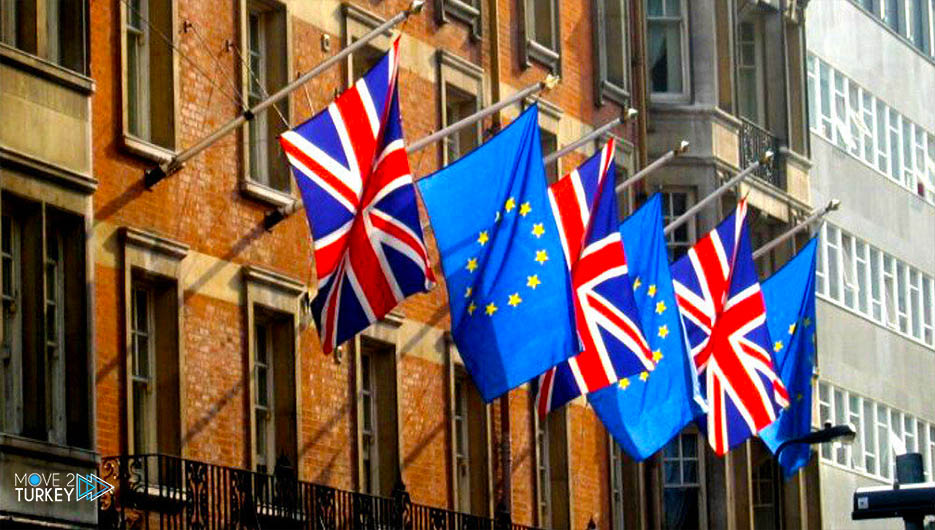 Britain met with the European Union at the G7 ministerial meeting held in London.
An agreement was reached on diplomatic representation, which turned into a problem between the two parties after Brexit.
Statements were also made by the European Union's High Representative for Foreign Affairs and Security Policy Josep Borrell and British Foreign Minister Dominic Raab.
According to the statement, the ambassador who is head of the British delegation to the European Union will have a representative status at the level of heads of state missions.
The EU ambassador in London will also present a letter of credit to the Queen, the British head of state, like the other ambassadors.
The officials of the European Union delegation will also enjoy diplomatic immunities and privileges.
The crisis of diplomatic representation
After the so-called "Brexit" Britain left the European Union, there was a disagreement between the two parties over what would be diplomatic representation.
Britain had refused to grant full diplomatic status to ambassadors and diplomats in the European Union, under the pretext that the European Union is not a country but an "international organization."
On the other hand, the European Union administration did not allow the ambassador, who is the permanent representative of the United Kingdom to the European Union, to meet with European Union officials.