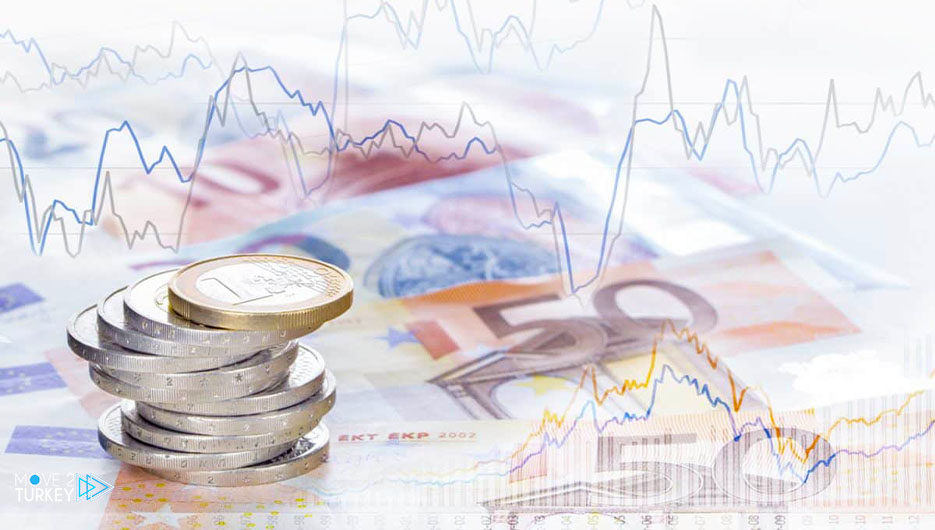 The European Central Bank's euro banknotes, which have been in circulation for nearly 20 years, will be replenished.
France, which is preparing to take over the presidency of the Union, has presented the new design of the 2 euro coin, which is expected to go into circulation on January 1.
From January 1, France will hold the rotating presidency of the European Union for a period of 6 months, and this date coincides with the 20th anniversary of the union's transition to the euro as a single currency.
In the twentieth year, while new designs were identified for both euro coins and banknotes, the first design for the euro coin was made.
Clement Bonn, Minister of State for European Affairs in France, announced that the new euro will be circulated as of January 1.
30 million Euro 2 coins will be in circulation including French date codes, and the design phase of the 1 Euro coins is still in progress.
The European Central Bank also announced earlier that it would begin the process of redesigning banknotes.
In this direction, groups of experts will be formed to select the designs and competition will be held for the selected designs.
The ECB's Governing Council will also make the final decision by 2024.
Previously, in 1999, it was decided that the European Union countries would use the single currency, the euro.
In 2002, euro banknotes and coins were introduced, and new banknotes are also scheduled to be issued in 2024.