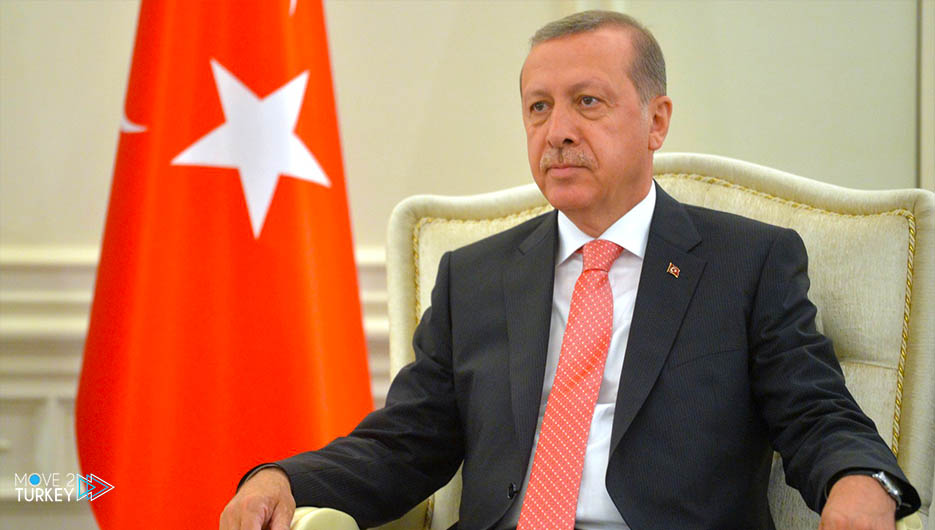 Turkish President Recep Tayyip Erdogan on Saturday met with Prime Minister of Montenegro Zdravko Krivokapić.
Erdogan's meeting with Krivokapić came within the framework of an official visit by the Turkish president to the capital, Podgorica.
He explained that the closed meeting of the two sides was held in the guest house "Villa Kuritsa".
On Saturday, Erdogan arrived in Montenegro on an official visit from Bosnia and Herzegovina, at the invitation of his counterpart Milo Djukanovic.