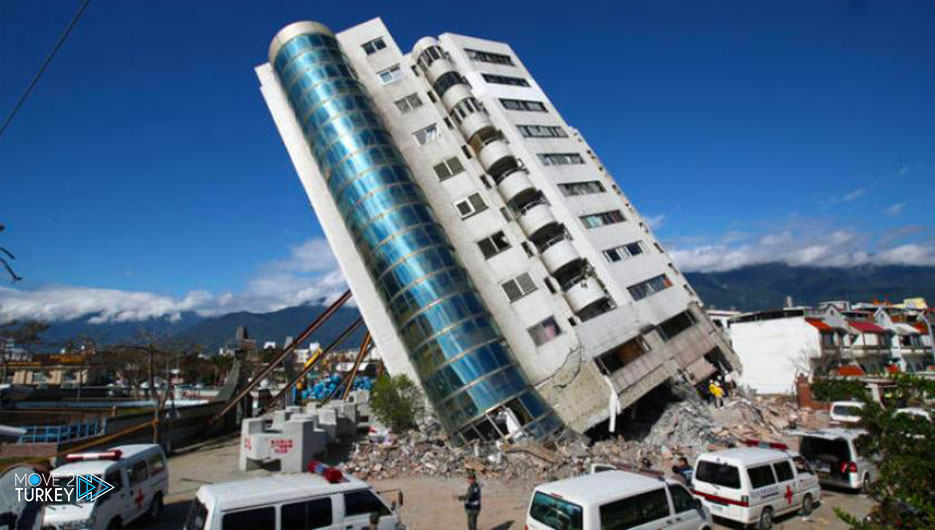 On Sunday, a 5.9-magnitude earthquake jolted Hualien County on Taiwan's east coast.
The US Geological Survey said in a statement that the epicenter was 13 kilometers southwest of Hualien, Taiwan.
He added that the earthquake occurred 10 kilometers below the surface of the earth.
He explained that the earthquake did not result in any deaths or injuries, according to preliminary information.