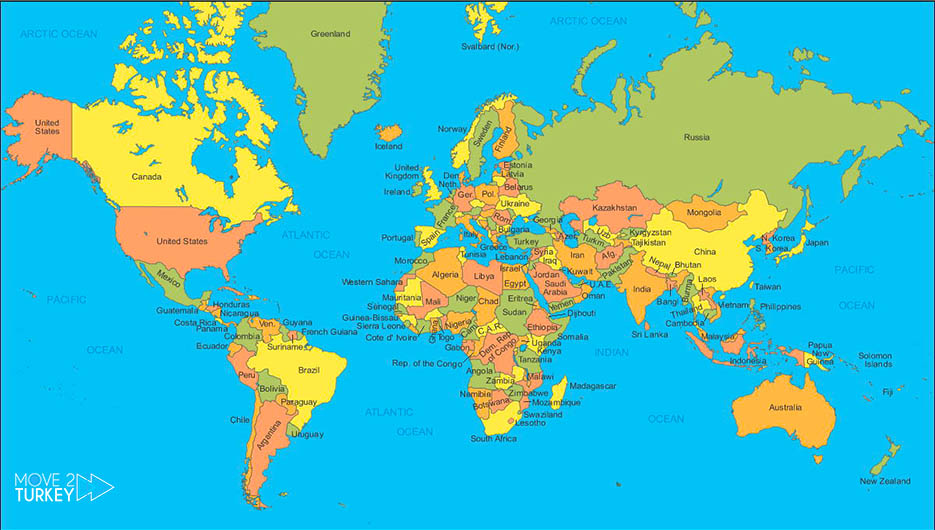 The Portuguese president announced on Tuesday that the state of emergency in effect in Portugal since November to curb the Covid-19 pandemic will end Friday thanks to an improvement in the health situation.
In a televised address, President Marcelo Rebelo de Sousa said: "I have decided not to renew the work in the state of emergency."
He added, "The stability, the decrease in the number of deaths and the number of people who are hospitalized, affected my decision," but at the same time he called for caution.
After the country recorded a peak in the number of infections, with nearly 13,000 new cases at the end of January, the number of daily infections stabilized below 500 in recent days.
Whereas, the state of emergency is an exceptional system that allows the government, in particular, to take measures to restrict some freedoms in order to slow the development of the pandemic.
After consulting with experts on Tuesday about the health situation in Portugal, the government must decide this week whether to continue its plan to gradually get out of quarantine.
Prime Minister Antonio Costa indicated that work on "fighting the pandemic is progressing in a positive way".
At a time, the country had not recorded any deaths related to the Coronavirus the previous day, for the first time since August 2020.