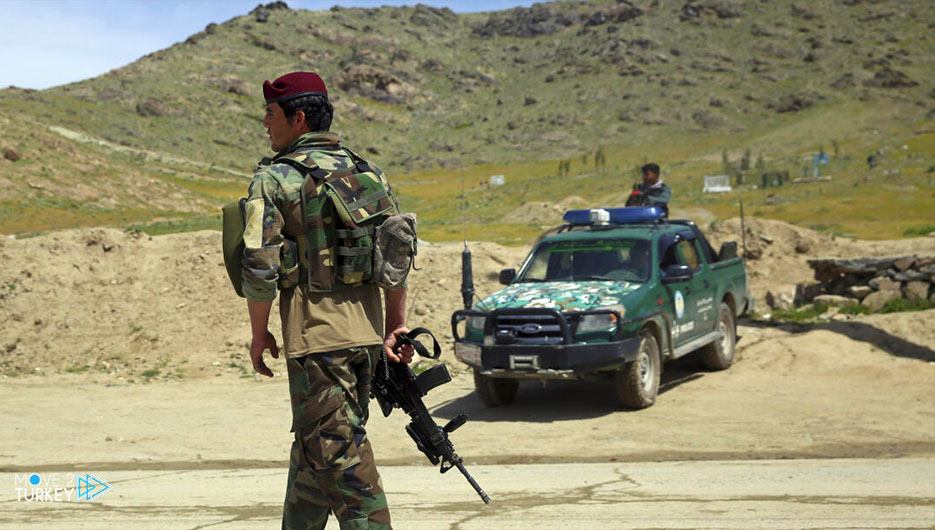 A district in Pervan Province, near Kabul, the capital of Afghanistan, has been retaken from the Taliban.
The Ministry of Defense said in a statement that operations are continuing to retake the areas controlled by the Taliban.
In the statement that the Surah Parsa district of Barfan province had been retaken from the Taliban in the past 24 hours, it was announced that a large number of weapons and ammunition had been seized in the operation.
Yesterday, the Sheikh Ali district of Pervan was recaptured from the Taliban.
In a statement issued by the Ministry of Interior, it was noted that the number of districts recaptured from the Taliban in the last month is 24.
Conflicts occurred in 13 provinces in the past 24 hours.
It was also confirmed in the ministry's statement that clashes took place during the past 24 hours between Taliban militants and security forces in 13 provinces.
The statement, which stated that 136 militants were killed in the clashes, stated that 81 militants were wounded.
The statement indicated that 14 bombs that were ready to explode were defused during the operation.
Violence continues in the country
While the peace process in Afghanistan remains uncertain, violent clashes between security forces and the Taliban continue.
The Taliban took control of almost all provinces on the borders of Uzbekistan and Tajikistan in attacks in the last week of June.
The Taliban movement, which surrounded the Khairatan border gate, the most important trade route to Uzbekistan from two directions, concentrated on Ghazni province in the southwest.
Continuing the advance in Afghanistan, the Taliban captured the Islamic Citadel on the country's Iranian border on July 8 and the Spin Boldak border gates on the Pakistan border on July 14.
The pressure was increased by violent attacks in the provinces of Badakhshan, Al-Taher, Ghazni, Herat, Kandahar, and Badges.
According to information obtained from local officials, the Taliban control more than 160 out of 407 districts, including their centers.