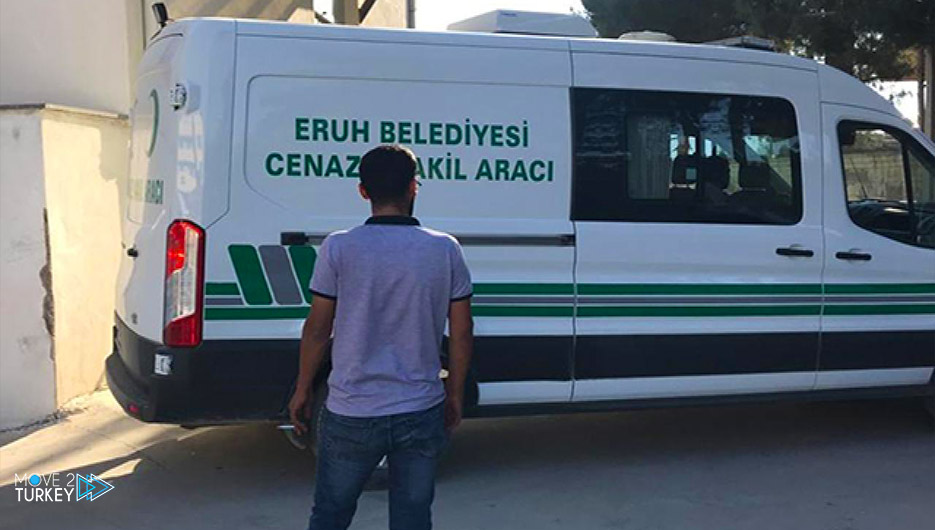 In the Iruh neighborhood of Siirt, two people from the same family died, and one person was injured in the car that fell into a checkpoint.
The car that was driven by Mehmet Guchlu also overturned at a checkpoint and near the village of Bayamli in the accident, The driver of the car, Muhammad, Muho, and Aziza Guchlu, were injured.
112 of the emergency service and the gendarmerie team were also dispatched to the scene, and the teams determined that Mohu Guchlu died at the scene.
Aziza Gutsluo, who was taken to Iruh Governmental Hospital by ambulance, was not saved despite the intervention.
The driver of the car was taken to Siirt Training and Research Hospital after being admitted to the hospital.