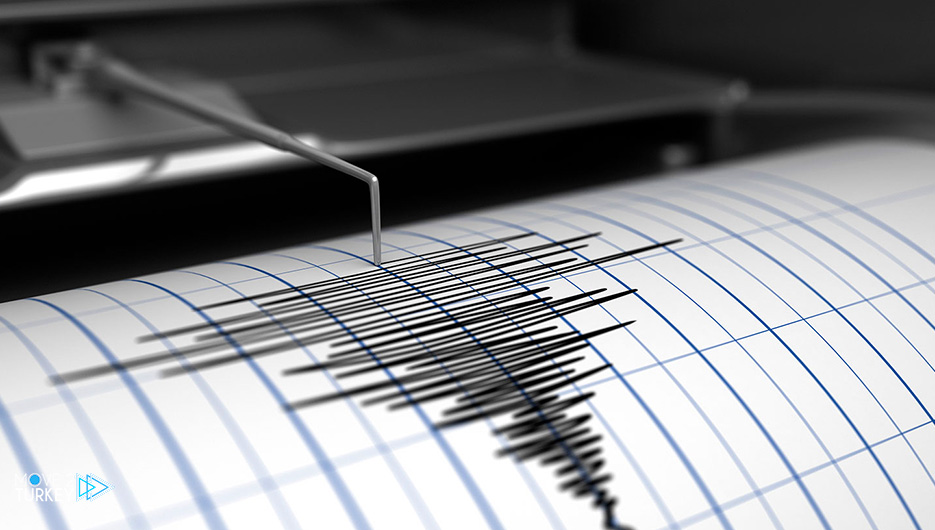 An earthquake with a power of 5.6 on the Richter scale struck the Malatya state in eastern Turkey.
The Turkish Disaster and Emergency Administration, "AFAD", said in a statement that the earthquake occurred at 12:04 (09:04 GMT.
It added that the earthquake took place at a depth of 6.96 km below the surface of the earth and its center in the Yusel Eur.