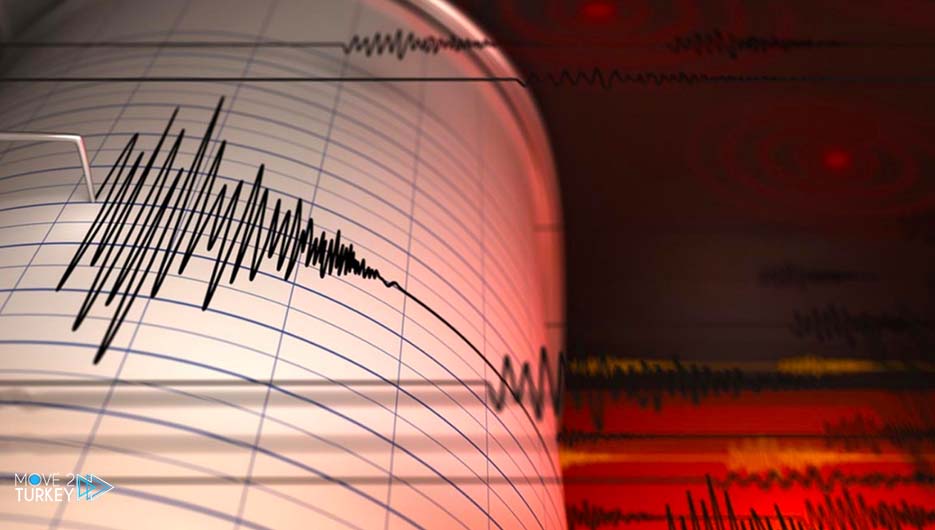 An earthquake measuring 5.1 on the Richter scale jolted Izmir on Monday. The earthquake occurred at 8:46 am local time.
No damage or casualties were reported so far.
According to Sputnik News, Turkey is located in an earthquake-prone region, where earthquakes are often associated with massive damage and heavy losses.
A 6.6-magnitude earthquake struck west of Izmir last November, killing at least 100 people and destroying more than 40 buildings completely or severely damaging them.