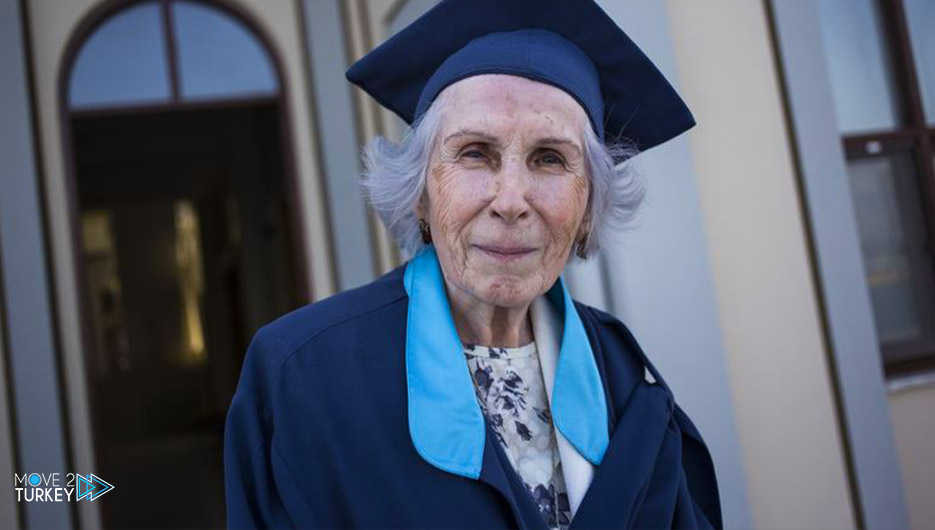 An 84-year-old Turkish woman in Ordu took the university entrance exam on Saturday after learning to read, write and progress through the school levels over the past years.
Ms. Gunesh Onurmi joined the Popular Education Center in Masoudiya, Ordu State in 2013 with the aim of learning to read and write.
Then, she progressed through the school stages before obtaining her high school diploma last January.
Speaking to her, Onormi, a grandmother of 18 grandchildren, said that she left school as a child, and then decided to continue her education and learn to read and write again in 2013.
She added that she decided after that and set her sights on entering the university entrance exams, and that she achieved her ambition today.
She indicated that she dreams of entering the College of Fine Arts because of her great interest in this field.
She also invited all young people to read and study, adding that she has become a source of inspiration for many young people in the region, as a number of them have returned to school.