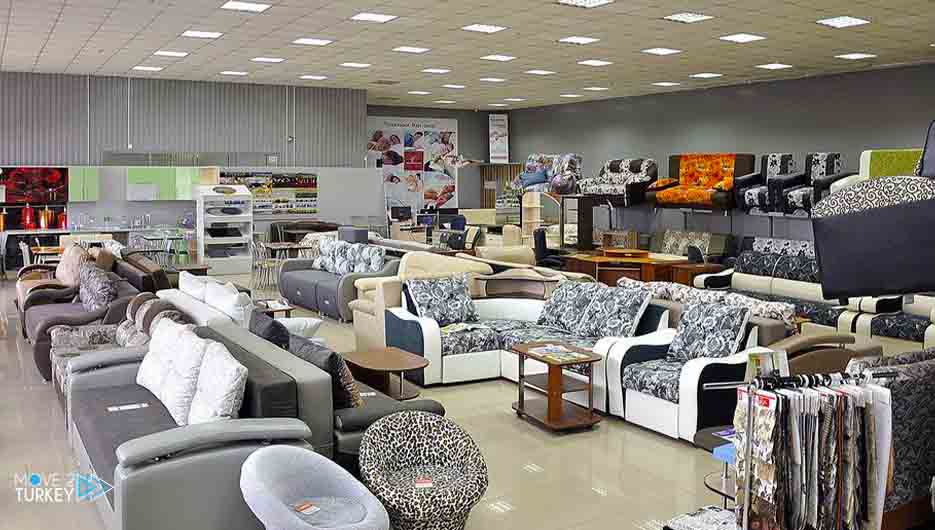 Turkey's exports of furniture, paper and forest products grew by 22.4 percent during the first 11 months of this year, amounting to $7.7 billion.
According to data from the Turkish Exporters Council, the sector's exports set a record during the period January-November 2022.
Iraq came at the forefront of the countries that were exported to during the mentioned period by 937.95 million dollars, while Israel ranked second with 443.1 million dollars, and the United Kingdom came third with 410.4 million dollars.
The head of the Istanbul Exporters of Furniture, Paper and Forest Products Association, Erkan Ozkan, said that the sector aims to end the current year with an export volume of more than $8 billion.
He expressed optimism about the possibility of achieving this goal in light of the increasing demands on companies.