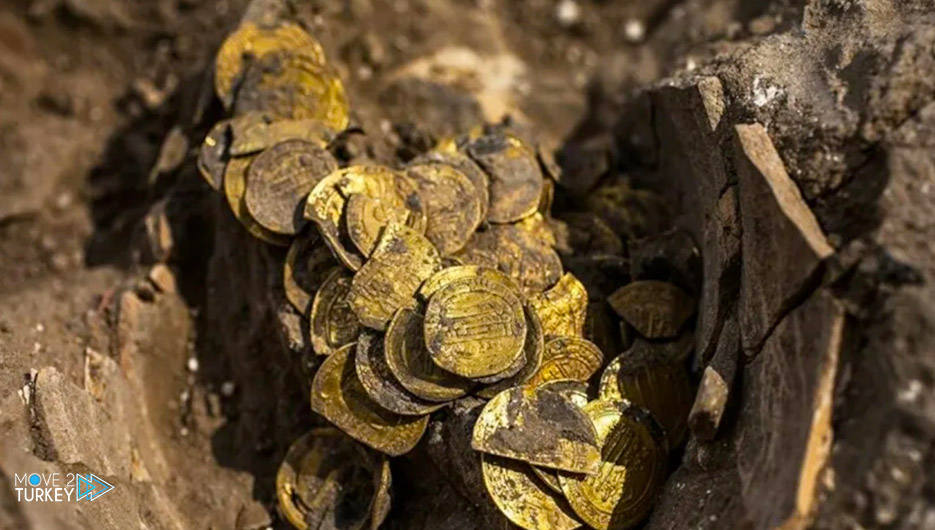 Turkish security forces in the (eastern) Erzincan province seized 55 gold artifacts and arrested one person in connection with the incident.
The State Security Directorate said in a statement on Monday that the seizure of antiquities took place during a search of a citizen's car in the Akyazi region.
The statement added that the artifacts that were seized are believed to be from the Roman era.