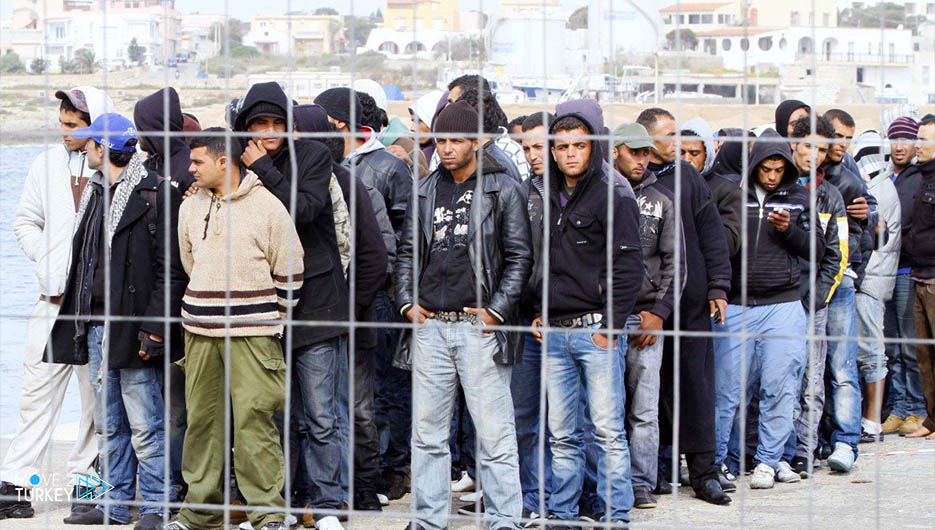 On Wednesday, Turkish authorities arrested 50 asylum seekers in the western province of Mugla while they were trying to leave the country by irregular means.
The coast guard teams also headed to the coast of the Dacha area in Mugla after receiving a report that a group of asylum seekers was on board two rubber boats.
It added that the coast guard forces returned asylum seekers to land.
And it was explained that they were transferred to the Immigration Directorate in the state to take legal measures against them.