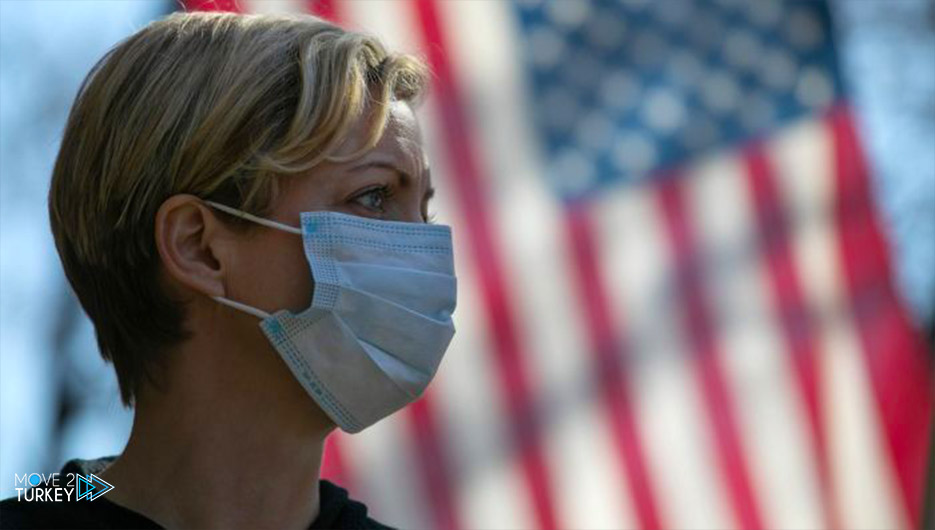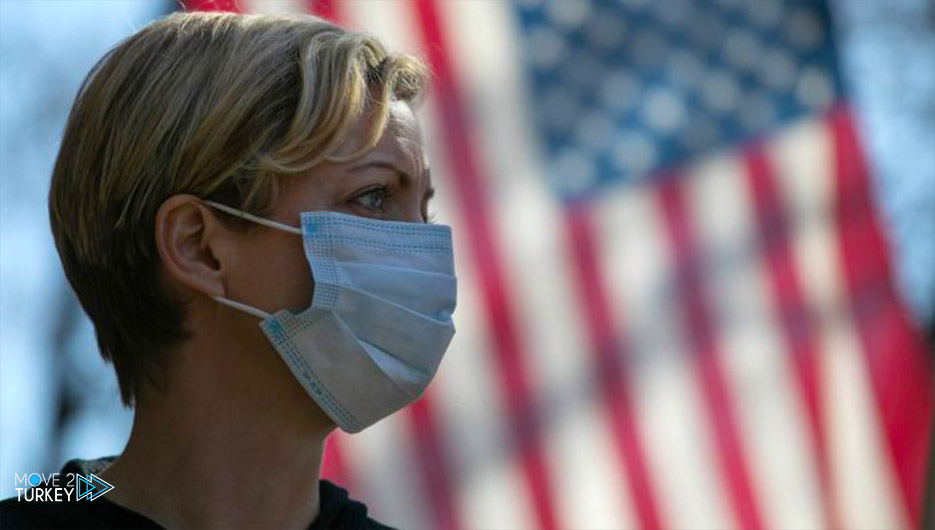 About 5,800 people in the United States have contracted the emerging coronavirus (Covid-19) despite having received the vaccines.
This came in a statement issued by the Center for Disease Control and Prevention in the United States "CDC", Thursday, according to "USA Today" newspaper.
Among the injured, nearly 400 cases required hospitalization, and 74 people died, according to the source.
The newspaper added, explaining that more than 40% of the injuries occurred in people aged 60 years or over, while 29% did not show any symptoms.
The American Health Foundation spokeswoman, Christine Nordland, reported on the importance of vaccines against the Coronavirus.
The statement that "all available vaccines have proven effective in preventing serious symptoms, hospitalization and death."
However, she indicated that, as is the case with other vaccines, mutations are expected and thousands will be infected with corona again, according to the same source.
In the United States, more than 255 million doses of Corona vaccines have been distributed, of whom 198 million have received a single dose.
As of Thursday morning, nearly 78.5 million people had received two doses, according to the CDC.
As of Thursday evening, the United States had recorded more than 32 million and 210 thousand cases of corona since the start of the pandemic.
In addition to more than 578 thousand deaths, according to the "World Meter", which monitors the developments of the virus.