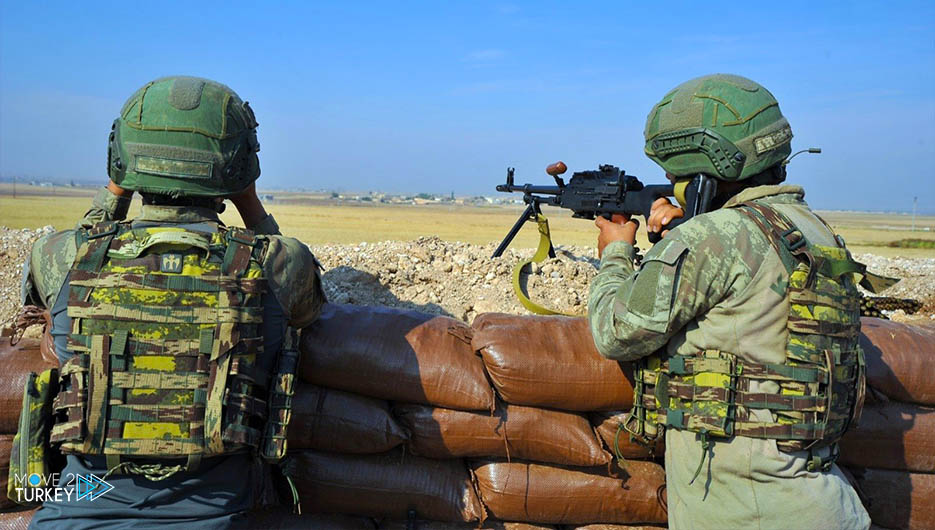 On Sunday, the Turkish Interior Ministry announced the neutralization of 5 PKK terrorists in the eastern province of Siirt.
A statement issued by the ministry stated that units of the state's security forces, the gendarmerie command, and the air force command, in coordination with the Presidency of Security Intelligence, carried out an operation against the terrorists in Mount Herkol in the state of Siirt.
It pointed out that the operation was carried out with air support from drones, and resulted in the neutralization of 5 terrorists from the separatist organization.