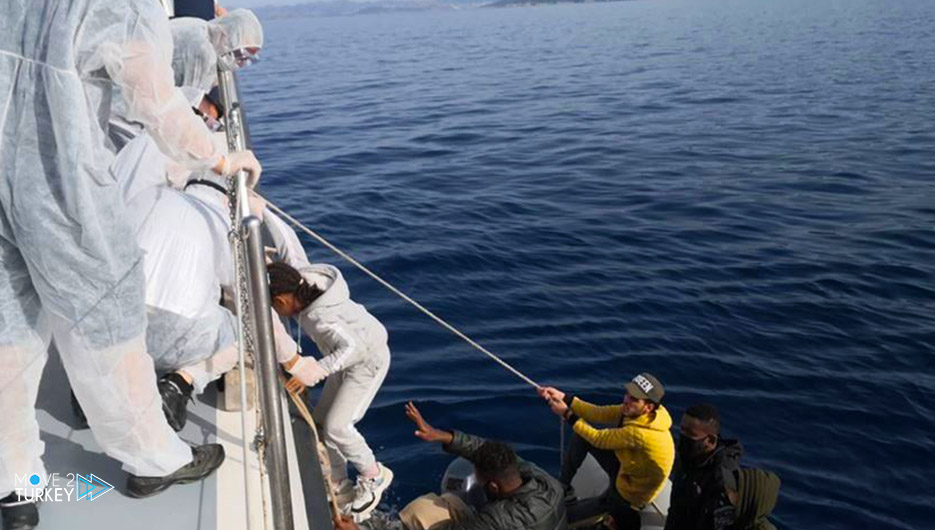 On Thursday, the Turkish Coast Guard rescued 49 migrants in the west of the country after Greek forces forced them to return to Turkish waters.
The Turkish Coast Guard command said in a statement that its forces had received a report that migrants were on a boat off the coast of Marmaris, in the state of Mugla.
The statement added that the Turkish crews rescued 17 irregular migrants on the boat and transported them to land.
In the same state, off the coast of the Dacha region, the Coast Guard rescued 32 irregular migrants on two rubber boats, which were found to have been forced, as in the previous case, to return to Turkish waters.