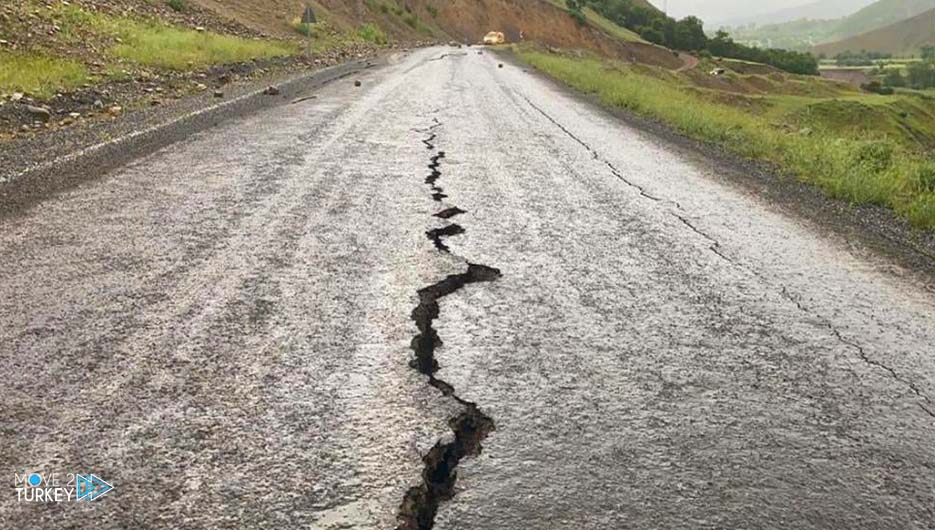 Earthquakes hit areas in the province of Hatay and Malatya on Monday morning.
According to the Turkish Disaster and Emergency Management Agency (AFAD), the Hessa area of Hatay Province was hit by a 4.7-magnitude earthquake.
The tremor occurred at 05:23 local time, at a depth of 11.52 kilometers below the earth's surface.
The Potorg region in the state of Malatya was also subjected to two earthquakes measuring 4.5 degrees at 4:34 local time and at a depth of 8 kilometers.
As for the second tremor, it was of a magnitude of 4.5 at 5:13 local time, at a depth of 10 kilometers.