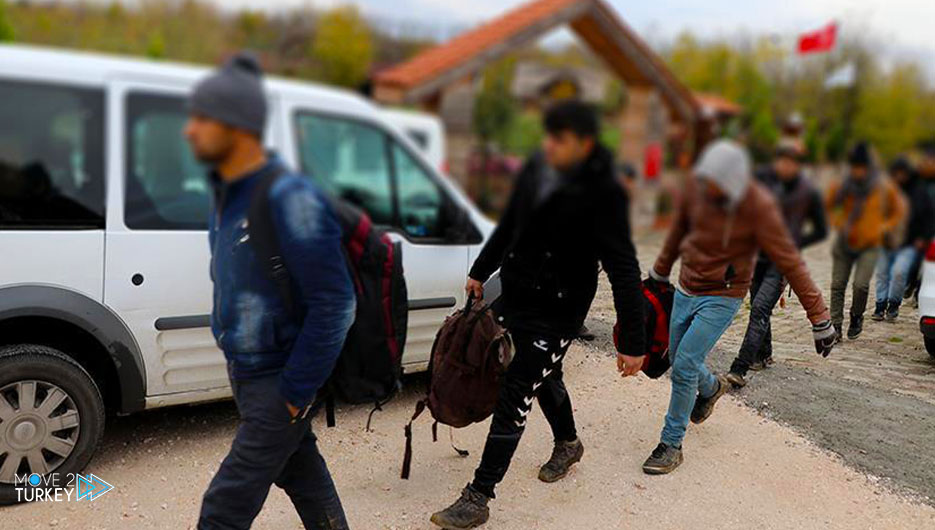 On Saturday, Turkish security forces arrested 27 irregular migrants in the western province of Karklareli.
According to security sources, the gendarmerie forces in the state had received information about the presence of irregular migrants in the Demirkoy and Kovchaz regions and launched a security operation to arrest them.
The gendarmerie forces also arrested 27 immigrants, who were found to have entered the country illegally.
He pointed out that the immigrants hold Pakistani, Algerian and Palestinian nationalities.
The immigrants were transferred to the state's immigration department to complete legal procedures against them.