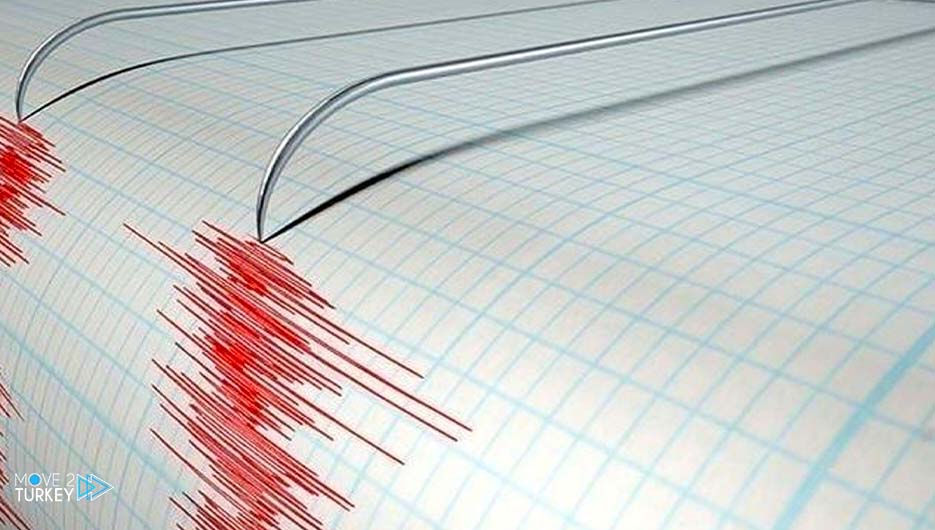 Turkish Interior Minister Ali Yerli Kaya announced that there were no casualties as a result of the earthquake that struck the state of Malatya on Thursday, indicating that 22 people were slightly injured.
And he stated in a post on his account on a social networking site that the Turkish teams continued field survey efforts in the region after the earthquake, which had a magnitude of 5.3 and its epicenter was in the Yeşilyurt district of Malatya.
Yerli Kaya indicated that according to preliminary information, the earthquake caused the collapse of an abandoned building and two buildings damaged by the Kahramanmaraş earthquake on February 6.
He explained, "So far, there have been no casualties. 22 of our citizens sustained minor injuries as a result of jumping from high places due to fear and panic."
An earthquake measuring 5.3 on the Richter scale hit Thursday night in the Yeşilyurt region of Malatya state in southern Turkey.