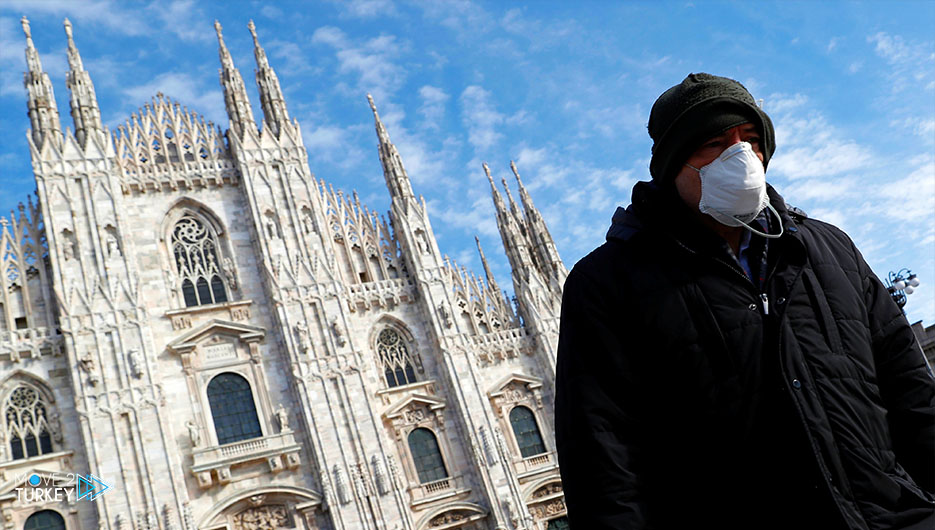 198 people have died in the past 24 hours due to the coronavirus epidemic in Italy.
The Ministry of Health also announced that 5,000 80 people were diagnosed with COVID-19 in 130,000 tests in the country during the past 24 hours.
Thus, since February 2020 when the epidemic began, the total number of cases has reached 4 million 116 thousand and 287 cases.
The number of active COVID-19 patients in the country has decreased to 373,670, and the number of those treated in intensive care has decreased to two thousand and 158.
24 million 215,989 people were vaccinated
The number of people who lost their lives due to COVID-19 increased from yesterday to today by 198 to 123,31.
The number of people recovered increased by 15 thousand and 63, and reached 3 million 619 thousand 586.
And in the country where the large-scale vaccination campaign against COVID-19 began on December 27, 2020.
The number of vaccinations has reached 24 million 215,989 until today.
The 7 million, 468,842 who were vaccinated consisted of those who received the second dose.