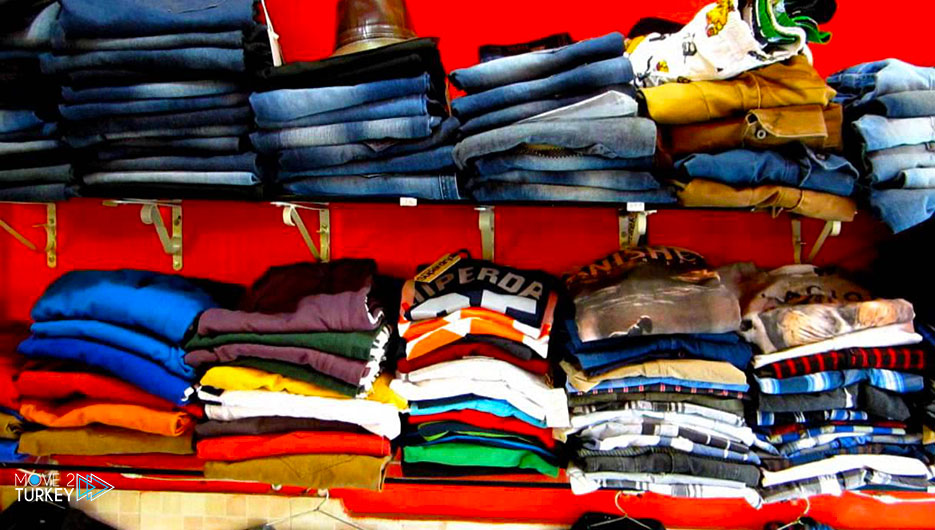 During the first 8 months of this year 2022, Turkey set a record in ready-to-wear exports, with a total of 14 billion and 248 million dollars.
The data of the Turkish Exporters Council showed on Wednesday that the percentage of exports of ready-made garments during the period from January to the end of last August increased by 10.9 percent compared to the same period last year.
The data indicated that the value of the sector's exports during last August alone amounted to one billion and 842 million dollars.
Germany ranked first among the countries importing Turkish clothes last August with 314 million dollars, followed by Spain with 256 million and Britain third with 181 million dollars.
During the first eight months, the countries of the European Union occupied the list of countries that imported the most products of the Turkish ready-made garments sector with a value of 8.8 billion dollars, followed by the rest of the European countries with 1.8 billion and the countries of the Middle East third with one billion dollars.