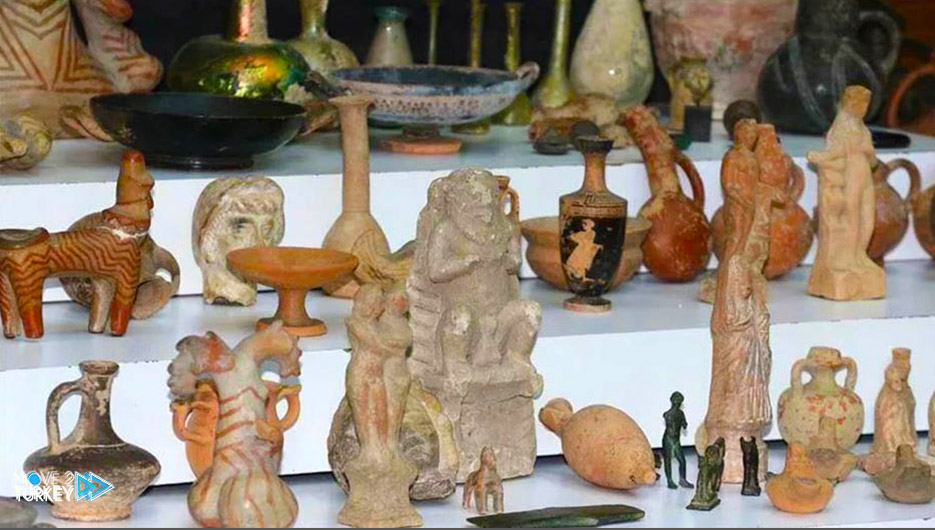 On Saturday, Turkish authorities seized 120 artifacts in the western state of Izmir.
Security sources said that the gendarmerie had received information about an attempt to smuggle antiquities in the city of "Manmen" in the state.
She added that the teams seized, during a security operation, against the background of the information received, 108 antique coins, two seals, and 10 different pieces dating back to the Roman, Byzantine and Ottoman eras.
And arrested two people suspected of smuggling antiquities.
The teams handed over the artifacts to the Directorate of Museums in Izmir, while the legal proceedings against the suspects continue.