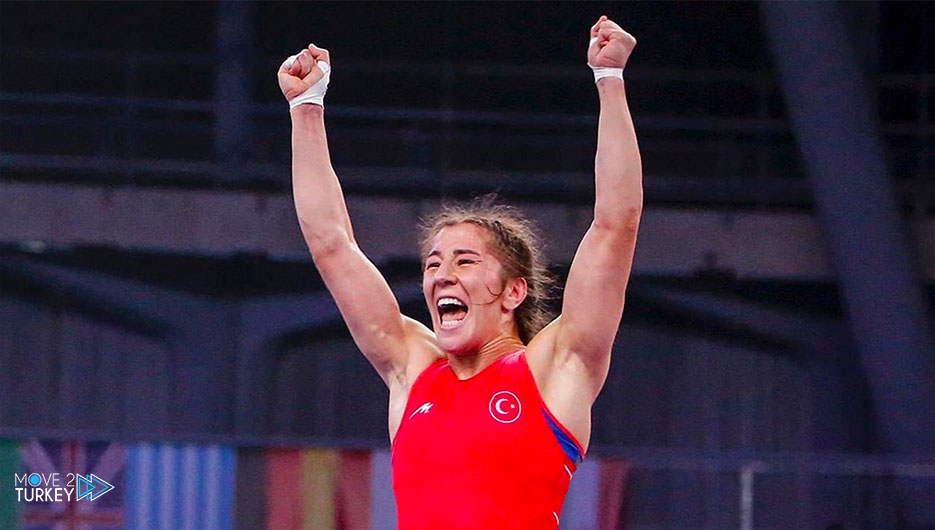 Turkey's Zeynep Yetgil won the bronze medal in the 53-kg category at the U-23 World Wrestling Championships, which is taking place in Belgrade, Serbia.
Yetgil also won the bronze by defeating her competitor, Monkgrill Monkbat from Mongolia.
She reached the semi-finals by defeating Italian Carmen De Dio in the quarter-finals, before losing the chance to qualify for the final against Russian Ekaterina Verbena.