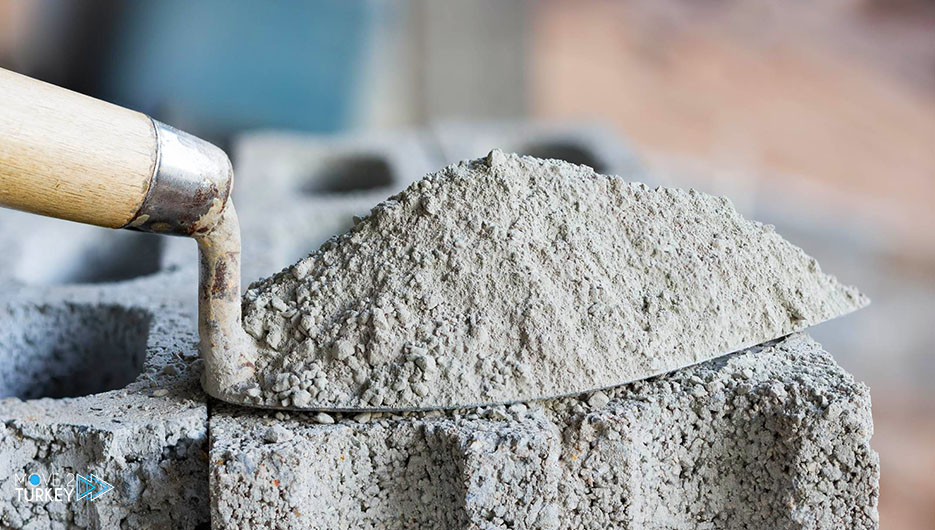 The Director of the World Cement Federation, Emir Adigüzel, stated that the price of Turkish cement is still the cheapest in the world, and that Turkey has maintained this position for years.
Adigüzel said in a statement issued by the federation on Tuesday that its general assembly discussed the issue of price hikes in the sector during its meeting in the British capital, London.
The statement stated that Adigüzel said during the meeting: "There is a rise in cement prices in Turkey, but despite this, Turkey is still the cheapest in cement prices in the world."
He pointed out that the cement markets in the world have entered a new phase in general, starting from the year 2023.
During the meeting, it was decided to hold the "International Cement Conference" on May 23 and 24 in Istanbul, Turkey.